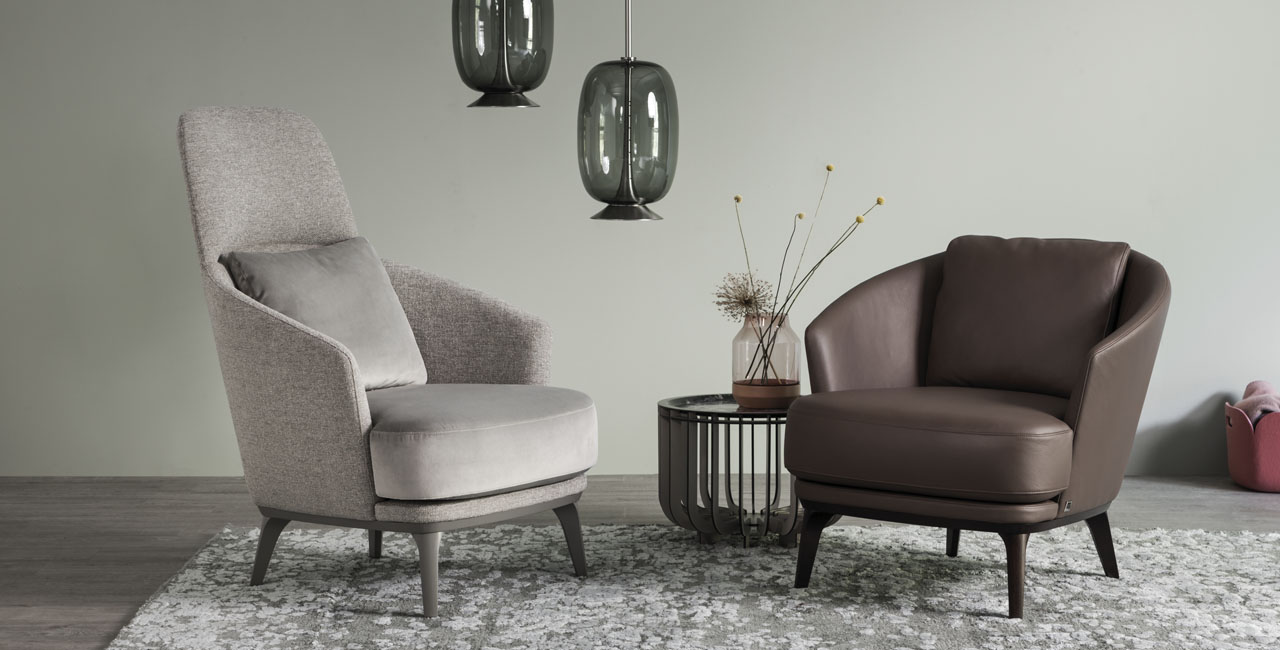 ASHTON HIGH BACK CHAIR | Jab
The delicate and light high-back armchair Ashton offers extreme comfort, further enhanced by a loose cushion to support the lower back. The slim rounded chair back and elaborately crafted wooden frame underscore the quality of the elegant chair.
Ashton makes a striking impression both solo and when combined with cubic sofas. The delicate club chair Amy draws on the design concept of the high-back armchair, together the two chairs form a harmonious ensemble.
Measurements and Specifications
L 750mm
L 550mm (seat)
D 930mm
D 530mm (seat)
H 1050mm
H 420mm (seat)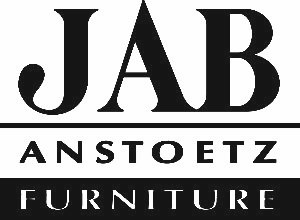 Add to Wishlist
Remove from Wishlist
Add to Wishlist