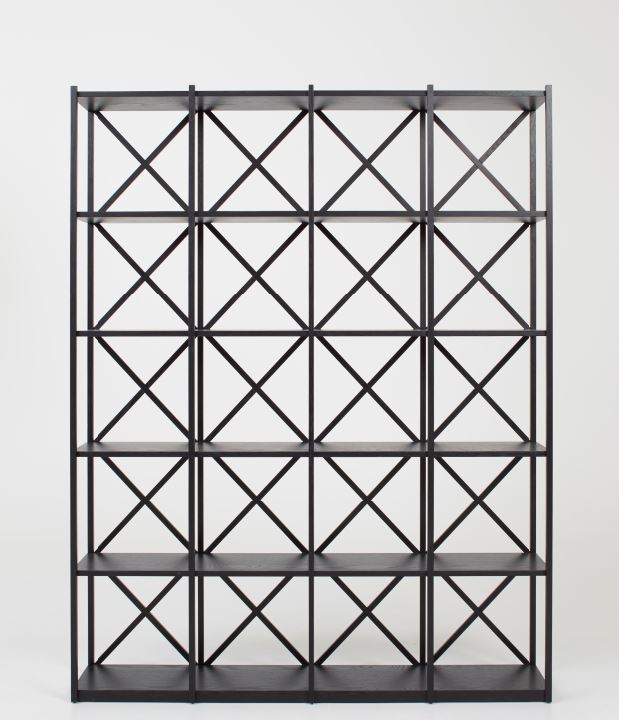 BOSTON BOOKSHELF | David Shaw
This design can be used as a bookshelf or a great room divider. The intricate details like the copper nails on the back are finishing touches one has come to expect from this quality brand.
Available as a 2, 3 or 4 bay shelving unit or alternatively used horizontally.
Measurements and Specifications
L 1600mm 4 bays wide
L 1185mm 3 bays wide
L 810mm 2 bays wide
H 2035 mm
D 330mm
Wood: American Ash
Colour: Black
Finish: 30% gloss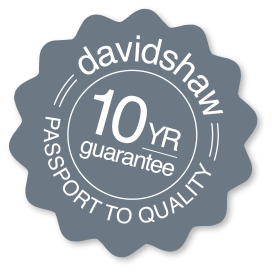 Add to Wishlist
Remove from Wishlist
Add to Wishlist