echo woocommerce_template_single_title(); ?>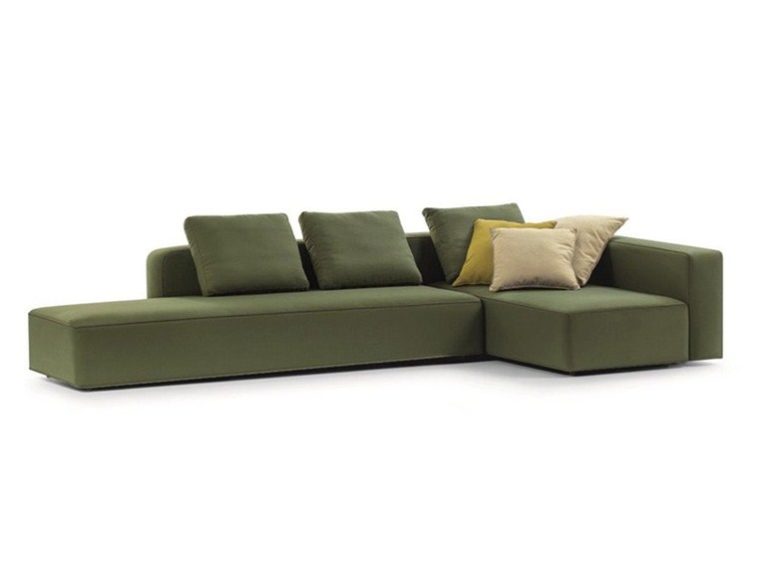 DANDY | Roda
The traditional sofa icon for outdoor living is DANDY, a revolutionary seating system that incorporates all the features of an indoor, so intimate, family-style sofa in a completely outdoor version.
DANDY is a modular project that allows multiple compositions, in order to enjoy the conviviality and to meet the various needs of customization and space.
The seat (available in size 225x75cm, 150x75cm and 150x130cm) and backrests / armrest (225×22 h60cm, 150×22 h60cm, 130×22 h60cm, 75×22 h60/44 cm) are indeed configurable for any environment, from the most intimate and cozy, to the widest and lively, from private to contract.
Various configurations available


Add to Wishlist
Remove from Wishlist
Add to Wishlist
Contact us