echo woocommerce_template_single_title(); ?>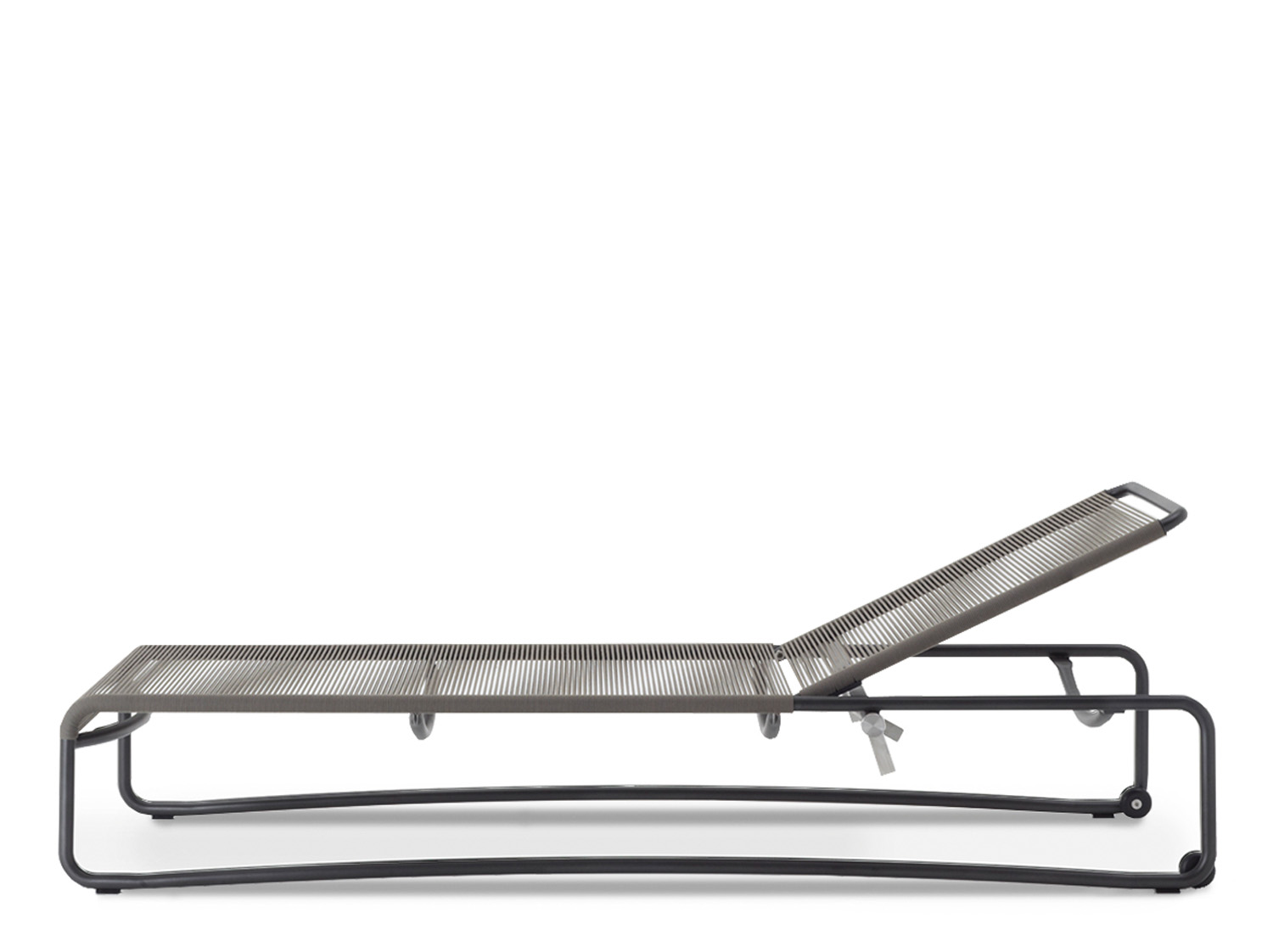 HARP SUNLOUNGER | Roda
The HARP collection is the exaltation of craftsmanship: the structure, made of stainless steel painted for exterior, is in fact worked and welded by hand. The coiling, also made by hand, is made of double stranded polyester with cotton finishing.
The different finishes and color variations meet any need and integrate in a harmonious and elegant manner with any type of furniture and in every context.
The HARP bed has a reclining backrest in three different positions, to read relax and sunbathing comfortably.
Structure: Stainless steel powder coated
Support: Polyester strings
Cushions: Standard or hydro-drainage


Add to Wishlist
Remove from Wishlist
Add to Wishlist
Contact us