echo woocommerce_template_single_title(); ?>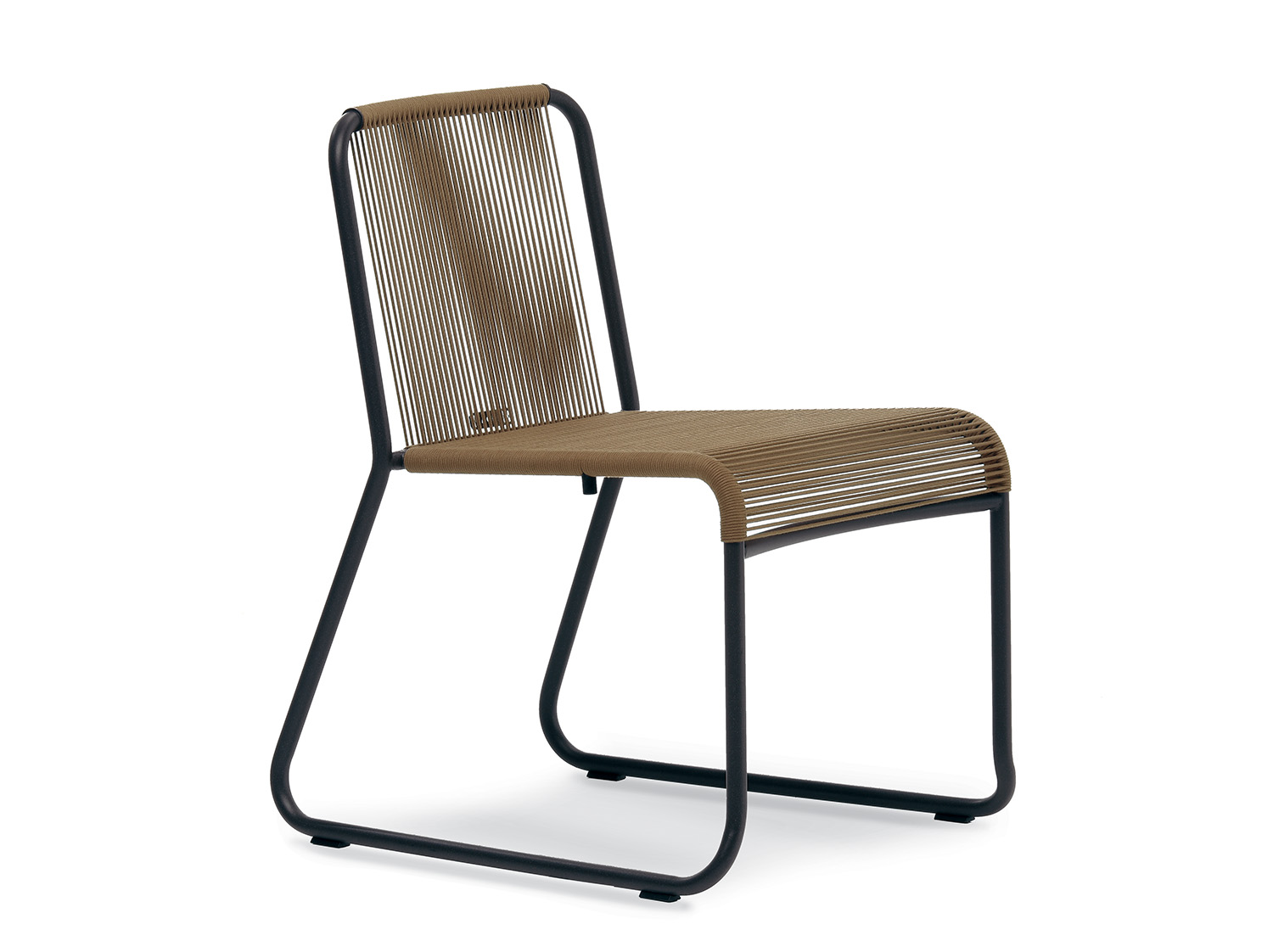 HARP 360 CHAIR | Roda
The classic robe seat finds a new design dimension in this outdoor version, where polyester stretches infinite filaments that wind up in stainless steel tubes that design the seamless line.
The HARP collection is the exaltation of craftsmanship: the structure, in stainless steel painted for exterior, is hand worked and welded. The coiling, also made by hand, is made of double stranded polyester with cotton finishing.
The HARP Stackable Chair is a design solution specifically designed for contract requirements while maintaining original thinking, that is, geometry of the shape combined with strength and comfort.
The various finishes and color variations, meet any need and integrate in a harmonious and elegant manner with any kind of furniture.
Up to 4 chairs can be stacked.
Structure: Stainless steel powder coated
Support: Polyester strings
Cushions: Standard or hydro-drainage
L 530mm
D 600mm
H 740mm
H (seat) 420mm


Add to Wishlist
Remove from Wishlist
Add to Wishlist
Contact us