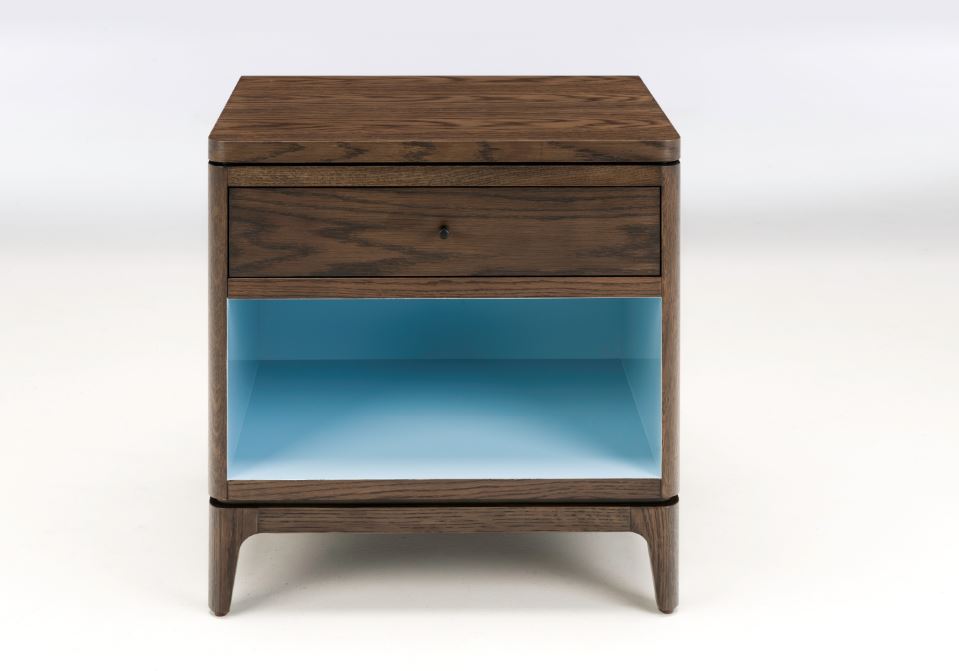 HILARY BEDSIDE | David Shaw
The subtle curved detail on this bedside offers an elegance to compliment most homes. The classic metal handle adds to the refinement of this bedside. Mix it up by choosing your own high gloss insert or use the fabulous Whangaparaoa from Dulux. The wood is Quarter Cut Oak with a Soft Black finishing stain.
Also available as low or tall boy – call us for more information.
Measurements and Specifications
L 550mm
D 450mm
H 570mm
Wood: American Oak
Colour: Soft Black
Finish: Stain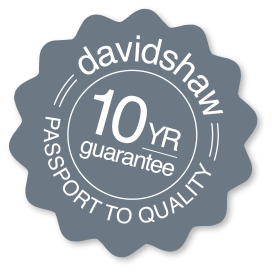 Add to Wishlist
Remove from Wishlist
Add to Wishlist