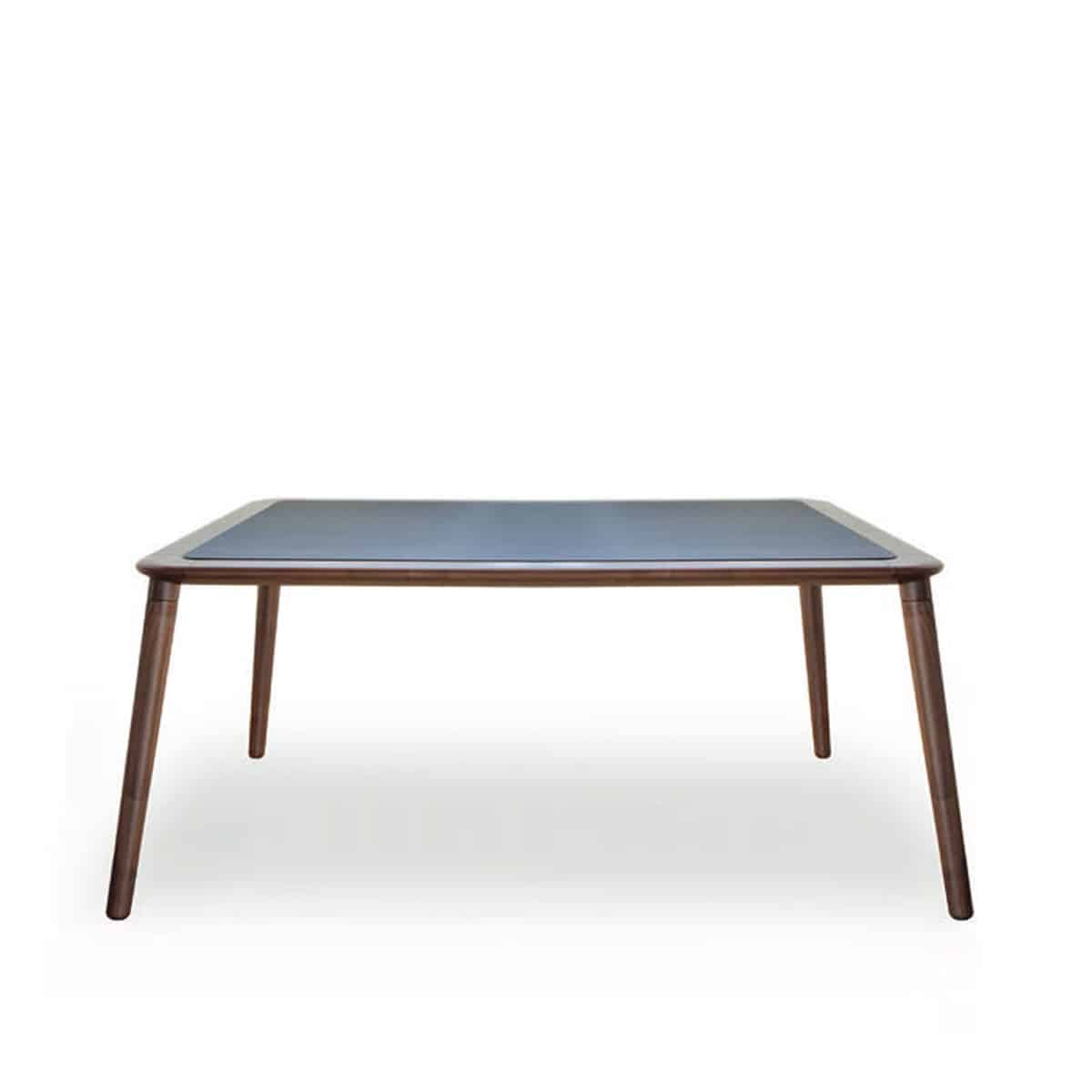 JONATHAN DINING TABLE | Tonon
The Jonathan dining table is a masterpiece of the solid wood manufacturing, proposed both in rectangular and square shape. High-quality details, perfect harmony in the proportions, tapering legs, soft lines of the solid wood top reflect the high-quality level of Tonon in the handcrafted/industrial manufacturing. The semi-transparent security glass in anthracite colour is slightly higher than the table wooden edge and its mitre cut.
The anti-touch treatment on the glass top is an additional technical detail which prevents the fingerprints spots.
Measurements and Specifications
262.05
L 2200mm
D 1100mm
H 730mm
262.34
L 1400mm
D 1400mm
H 730mm


Add to Wishlist
Remove from Wishlist
Add to Wishlist