echo woocommerce_template_single_title(); ?>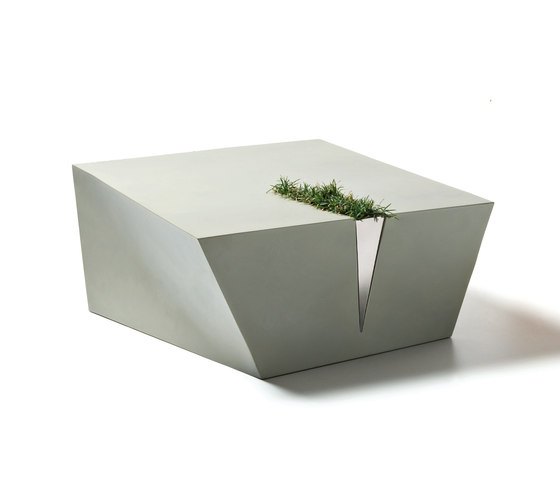 KATA | Decastelli
Kata is memory of a holy place, as holy as the primary role of Mother Nature. As a living object, its material
is cut by the nature which emerges from it. And so Nature turns into the main character. The plant is voracious and it breaks into the material, tainting
the seat but also giving it a renewed order. Kata rises from Landscape Interior Design, a groundbreaking
project signed by HandCraftDesign.


Add to Wishlist
Remove from Wishlist
Add to Wishlist
Contact us