echo woocommerce_template_single_title(); ?>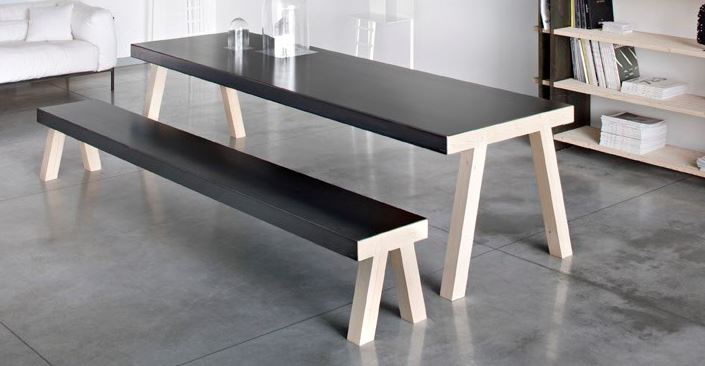 MASTRO DINING TABLE | Decastelli
The memory of old worktables, used in craftsman workshops, becomes inspiration for a table for home and office.
Mastro is made with délabré iron sheet or natural black iron, folded to hold the two firwood trestles, allowing the
fastening. So the visible slot of the trestle becomes the main feature of this table. The design involves the taking off the trestles, spin them of 90 degrees to scroll them inside the metal soul that contains them horizontally, in order to minimize the objet footprint if not in use, the storage, the packaging dimensions and the sustainability of the global logistics. Mastro collection is completed with benches, which follow the same design inspiration.
L 1800mm
D 900mm
H 750mm
L 2400mm
D 900mm
H 750mm
L 3000mm
D 900mm
H 750mm


Add to Wishlist
Remove from Wishlist
Add to Wishlist
Contact us