echo woocommerce_template_single_title(); ?>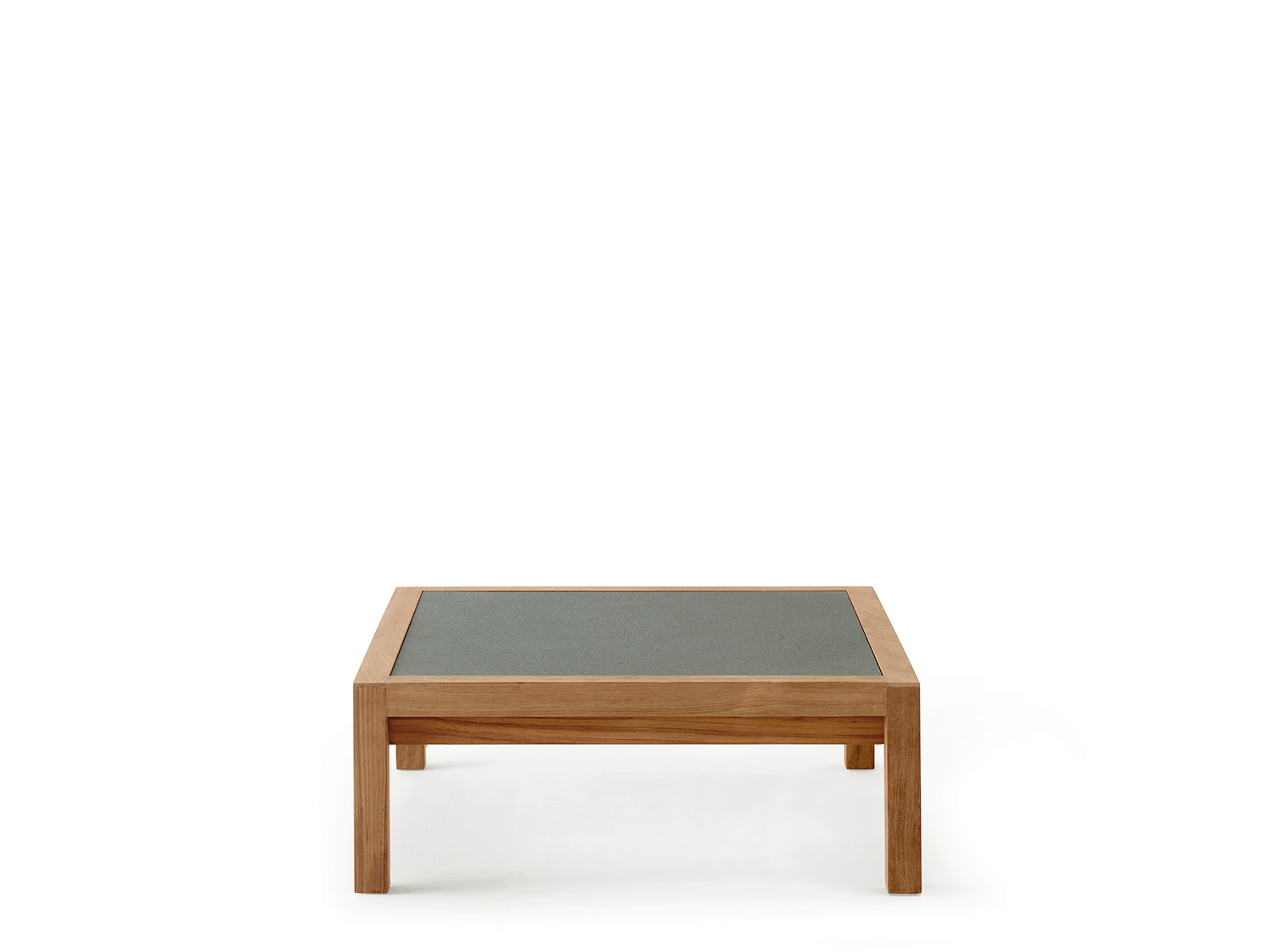 NETWORK is Roda's archetypal collection, the one which marked the firm's real turning point in terms of design.
A product line whose highly distinctive feature is the marked presence of solid teak, a modular system for living and relax situations: NETWORK, that is. The coffee table NETWORK 238 is composed by a teak frame which harmoniously holds a precious top in Luna or Fasena stone top or in grey HPL. More than a collection, a statement of design intent, able to go beyond any distinction between indoor and outdoor.
Network 212 coffee table
L 750mm
D 750mm
H 280mm
Network 228 coffee table
L 1100mm
D 1100mm
H 280mm
Network 238 coffee table
L 1100mm
D 1100mm
H 380mm


Add to Wishlist
Remove from Wishlist
Add to Wishlist
Contact us