echo woocommerce_template_single_title(); ?>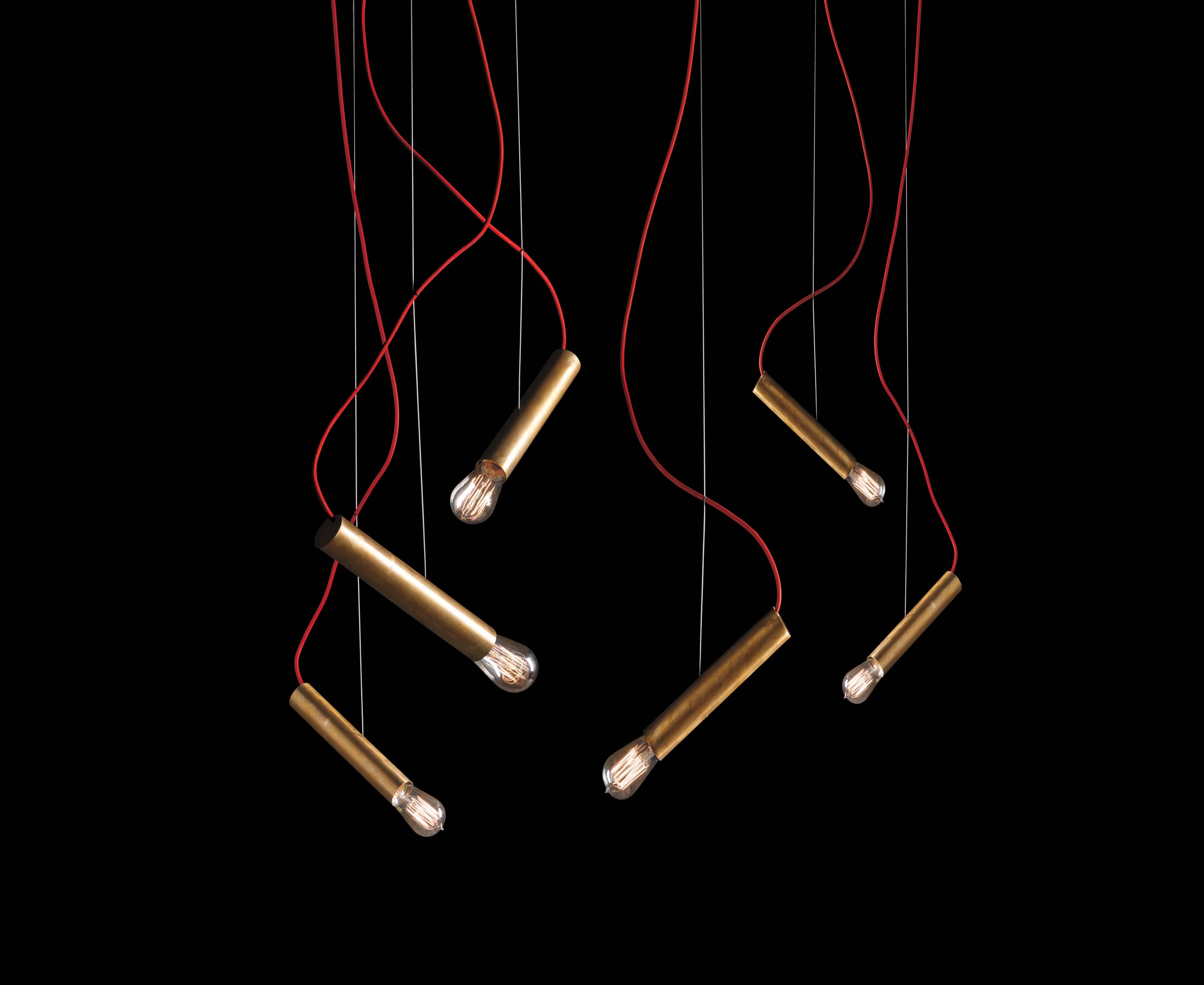 4,5 cm body diameter pendant lamp. Adjustable inclination, suspended with steel cable, plaited power lead with red silk cover. Dedicated E 27 tungsten light bulb, blown glass ampoule and visible filament shaped like an old carbon lamp. Standard overall height 250 cm (steel cable).
Finish
Brass hand-burnished using traditional techniques.
36 cm x Ø 4,5 cm
220V 60W 350Lm
110V 60W 350Lm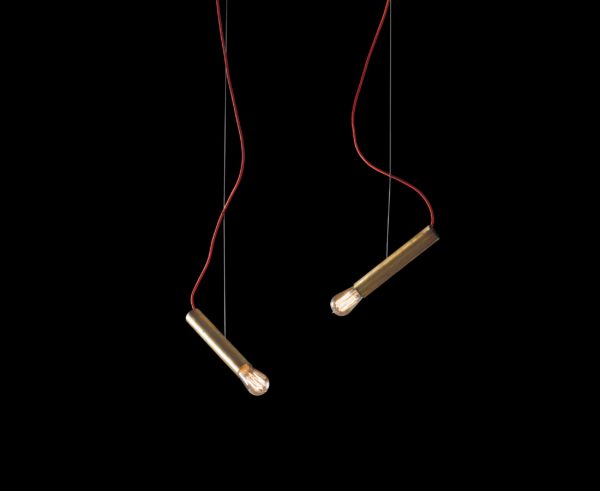 Add to Wishlist
Remove from Wishlist
Add to Wishlist
Contact us