echo woocommerce_template_single_title(); ?>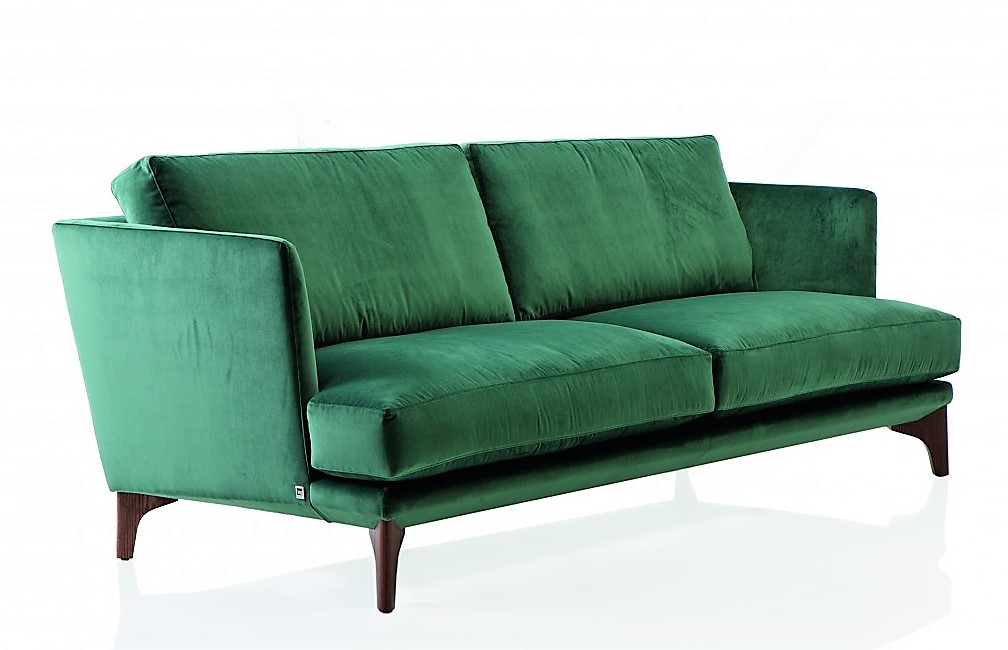 As the very name suggests, Polo Lounge offers the perfect place to relax. With its slim, high arm- and backrests the sofa creates a protected retreat in the room. The lightness and elegance of this relaxed but distinguished piece of furniture is underscored by its distinctive lines. Thanks to the comfortable cushions Polo Lounge is also ideally suited for lounging or lying down.
Polo Lounge can also be covered with the material of your choice. The multifaceted range of upholstery fabrics offers countless options suitable for every interior style and all requirements. A diverse selection of different leather qualities is also available.
L 2100mm / 2350mm
D 1130mm
H 1000mm
D (seat) 630mm
H (seat) 420mm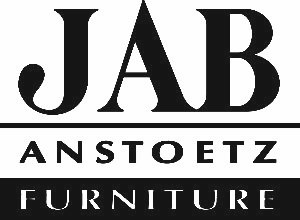 Add to Wishlist
Remove from Wishlist
Add to Wishlist
Contact us