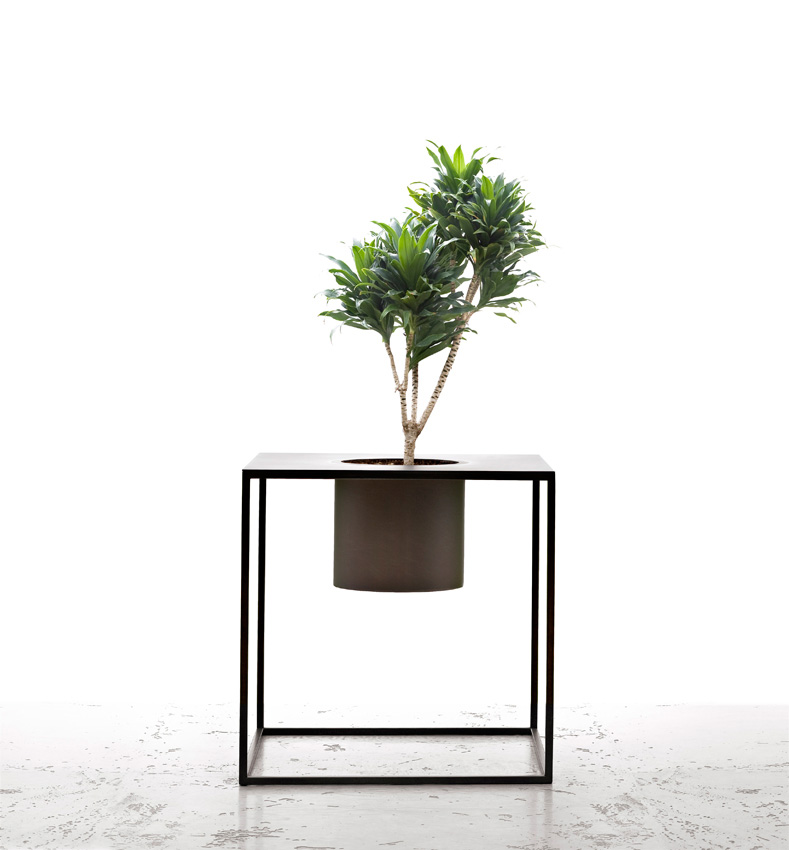 RIVIERA POT | Decastelli
Riviera collection represents small gardens, some designed for indoor settings, others for outdoor locations, with the sole desire of representing an idea of nature in unexpected ways and contexts. Each vase is sold with a plastic container and water tank, both hidden below the edge of the outer pot, maintaining its aesthetic elegance.
Available finishes suitable for indoor use: maistral or matt lacquered iron.
Measurements and Specifications
Riviera 1 Flower 60 L.60 P.60 H.60 cm
Riviera 1 Flower 90 L.32 P.32 H.90 cm
Riviera 1 Flower 120 L.32 P.32 H.120 cm
Riviera 3 Flowers 50 L.135 P.45 H.50 cm
Riviera 3 Flowers 90 L.96 P.32 H.90 cm
Riviera 5 Flowers 90 L.160 P.32 H.90 cm


Add to Wishlist
Remove from Wishlist
Add to Wishlist