echo woocommerce_template_single_title(); ?>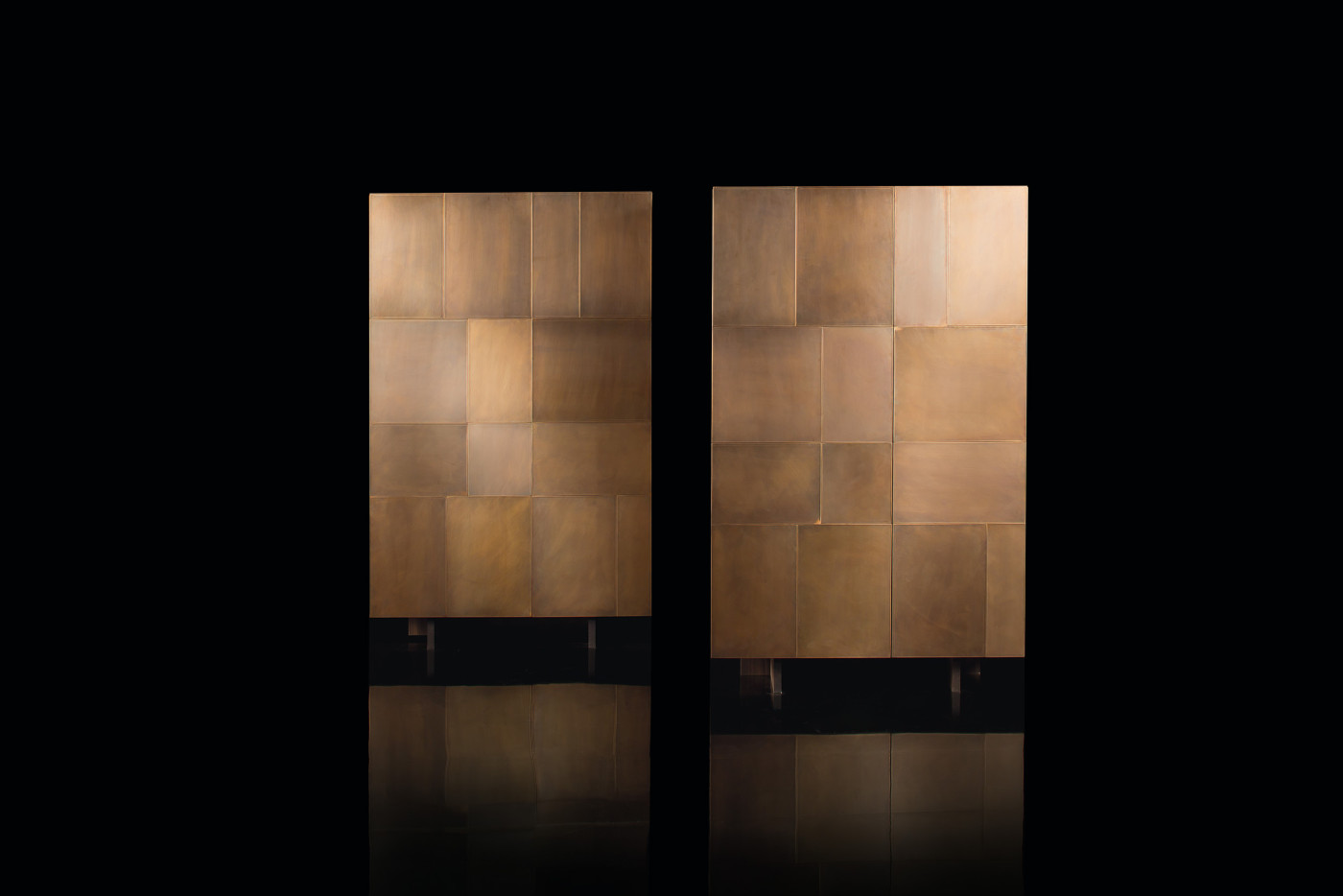 SLIM SIDE VERTICAL | Henge
Structure
Structure, base and doors in 2,5 cm thick solidwood.
Finish
Hand-burnished brass using traditional techniques and varnished
srushed brass. Internal structure and base in Black Eucalyptus. Back in bronzed mirror.
Included: mandatory wall attachment kit.
Optional
1,2 cm thick solidwood trays
Internal trays unit in brass hand-burnished using traditional techniques.
100 cm x 45 cm x 163 cm h


Add to Wishlist
Remove from Wishlist
Add to Wishlist
Contact us