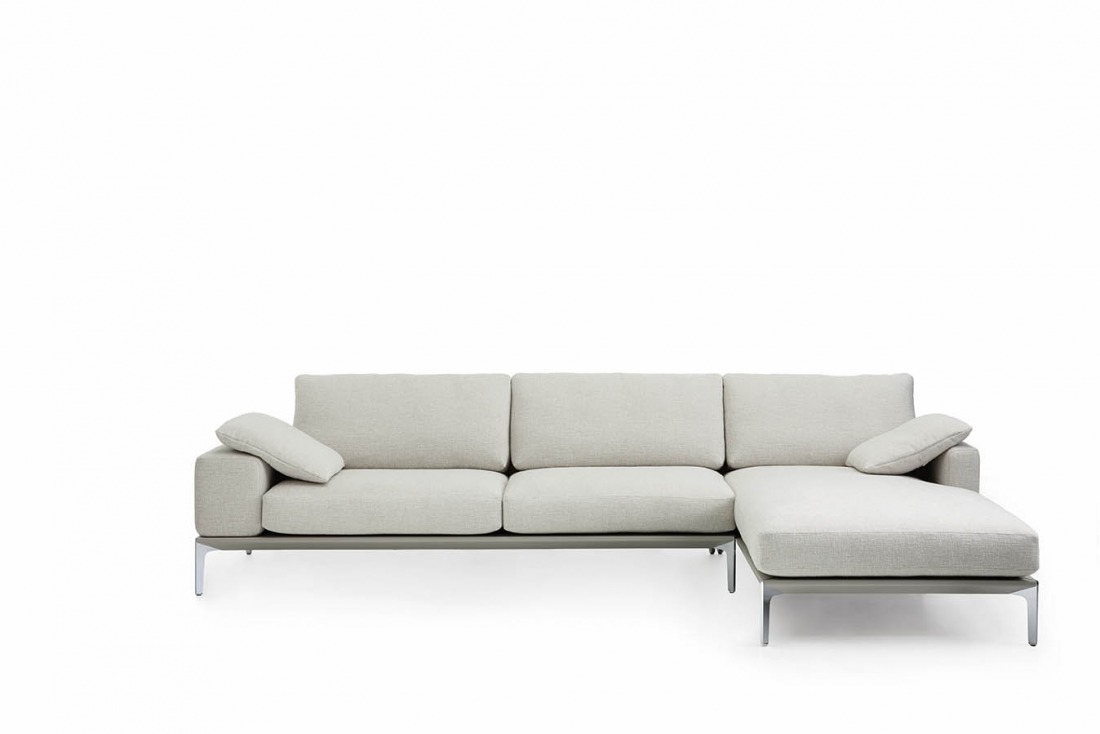 SPIRIT SOFA | Jab
The Spirit sofa harmoniously combines seemingly insurmountable contrasts: a funny daring with a generous character. As if it were floating, this comfortable waiting area is presented through a filigree structure made with an exciting mix of wood and chrome or leather materials. Only the construction itself is a craftsmanship and technical challenge, which has been exceeded in a remarkable way with SPIRIT.
In addition to the types of sofa with two variants of armrest, SPIRIT is also available as a program for a full planning of variants.
The choice between two seat depths completes the variability of the program.
As an option, the backrest of each seat can be converted into a high backrest thanks to the rotating headrest and few more movements, besides offering the possibility of reclining the backrest.
Measurements and Specifications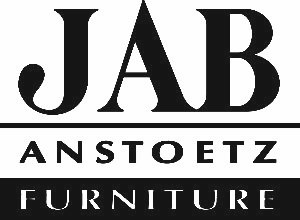 Add to Wishlist
Remove from Wishlist
Add to Wishlist