echo woocommerce_template_single_title(); ?>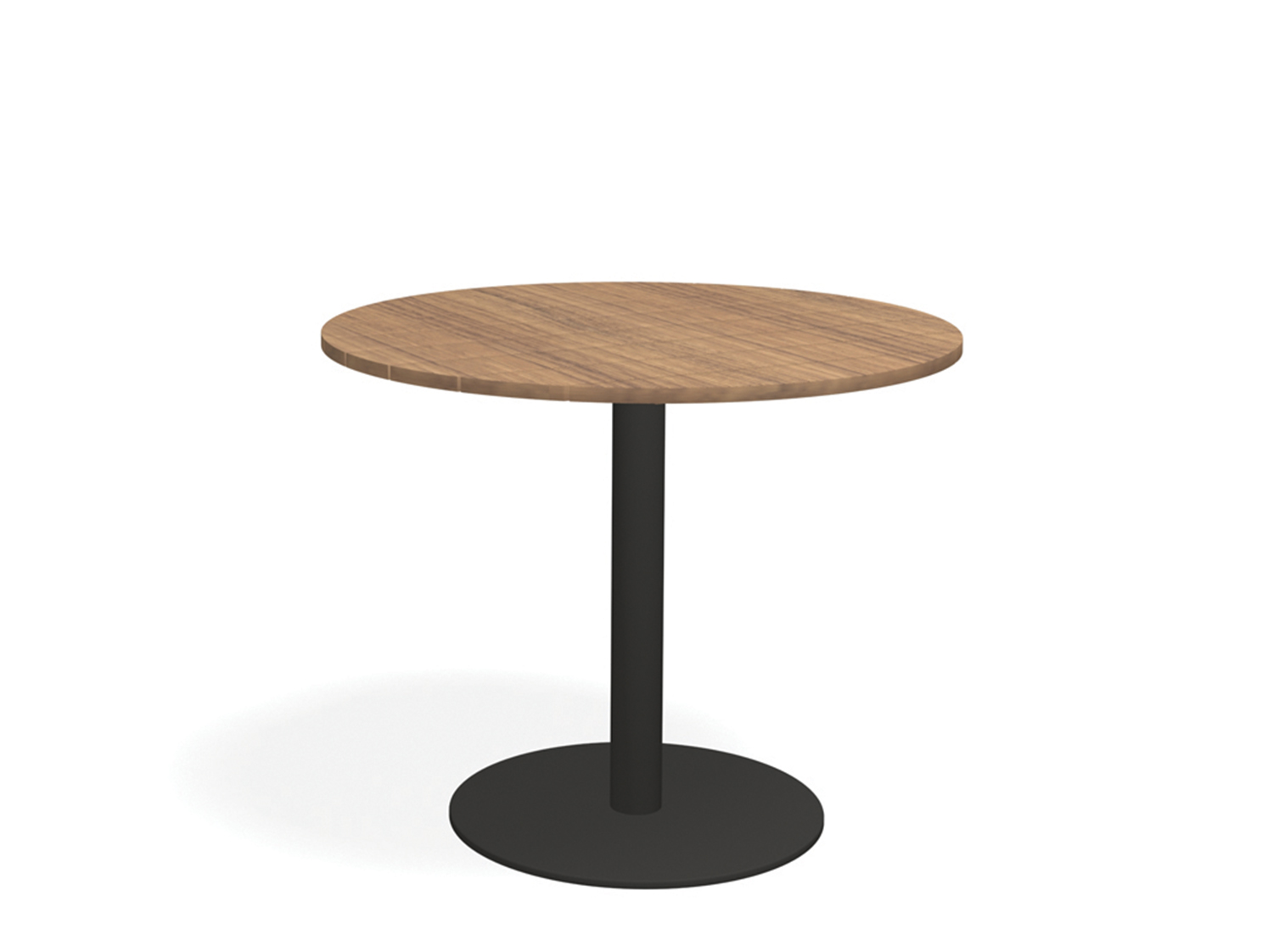 STEM tables answer to the password "sobriety". A passe-partout, with an essential and rigorous design, that can be positioned in every location and context of use; designed for contract situations, it is also perfect to furnish elegant domestic space with a metropolitan touch.
STEM bartable is characterized by a central powder coated steel leg that supports a square or round top in teak or HPL grey. Thanks to the well-balanced dimensions, STEM collection is a very practical and adaptable proposal.
Structure: Powder coated stainless steel
Top: Teak or HPL
Stem 001 table
800mm L x 800mm D x 720mm H
Height under top 700mm
Stem 003 table
ø 900mm Top x 720mm H
Height under top 700mm
Stem 011 bar table
800mm L x 800mm D x 1100mm H
Height under top 1070mm
Stem 013 bar table
ø 900mm Top x 1100mm H
Height under top 1070mm


Add to Wishlist
Remove from Wishlist
Add to Wishlist
Contact us