echo woocommerce_template_single_title(); ?>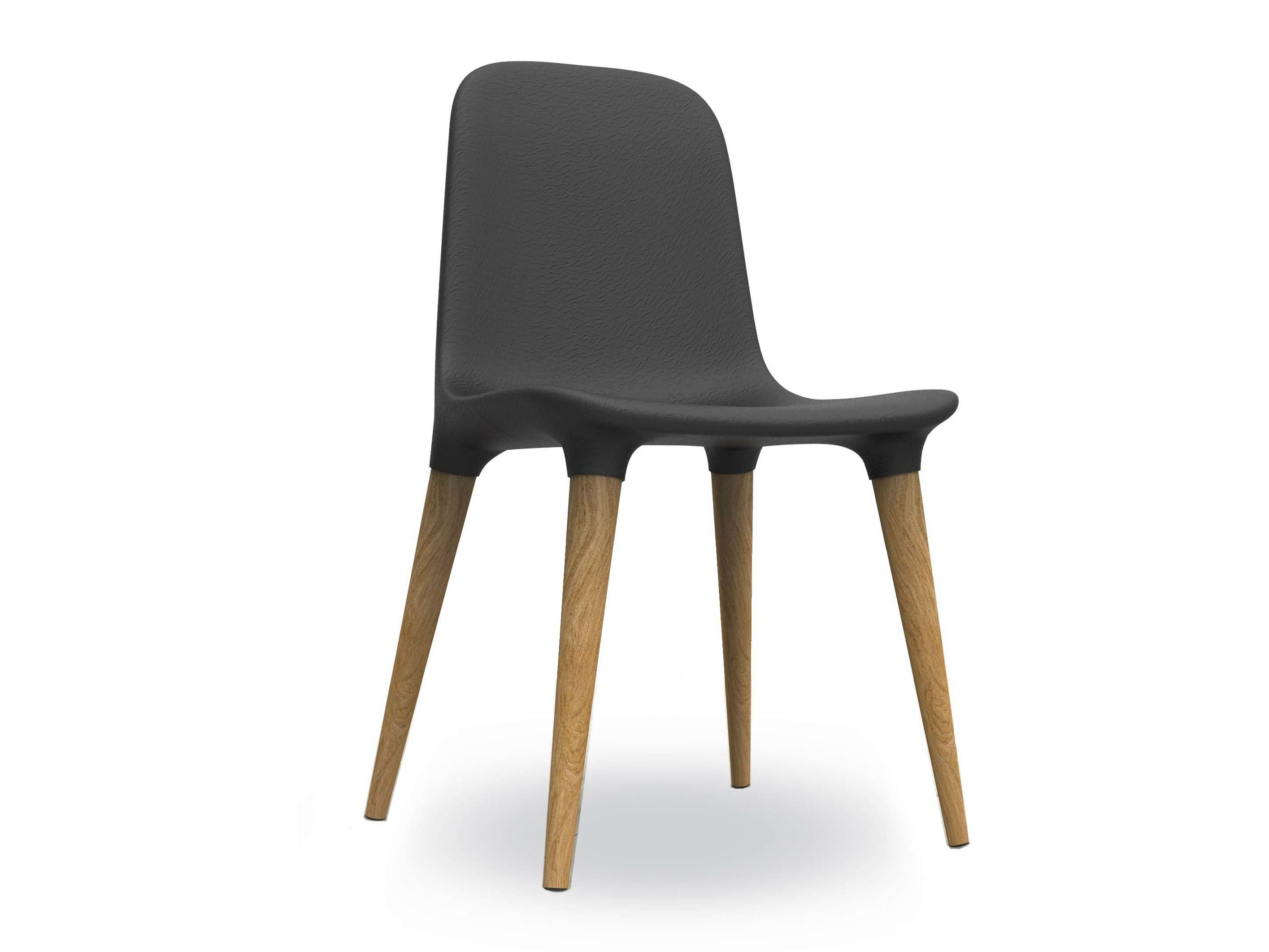 The organic shaped shell of Tako chair is made by a steel frame injected with coloured integral "soft touch" polyurethane. The shell in low density integral polyurethane gives a nice sensation of softness which promises the utmost comfort when seated. The actracting 4-leg base is available both in American walnut and in oak.
An additional variation of Tako chair is the fully upholstered version, available both in three different leathers categories, for a total of 86 different colours, and in a wide choice of fabrics. Every customer's desire can be satisfied.
451.11 Soft touch with wooden legs available in Oak or Black Walnut
451.31 Upholstered with wooden legs available in Oak or Black Walnut
L 490mm
D 560mm
H 850mm
D (seat) 560mm
H (seat) 470mm


Add to Wishlist
Remove from Wishlist
Add to Wishlist
Contact us