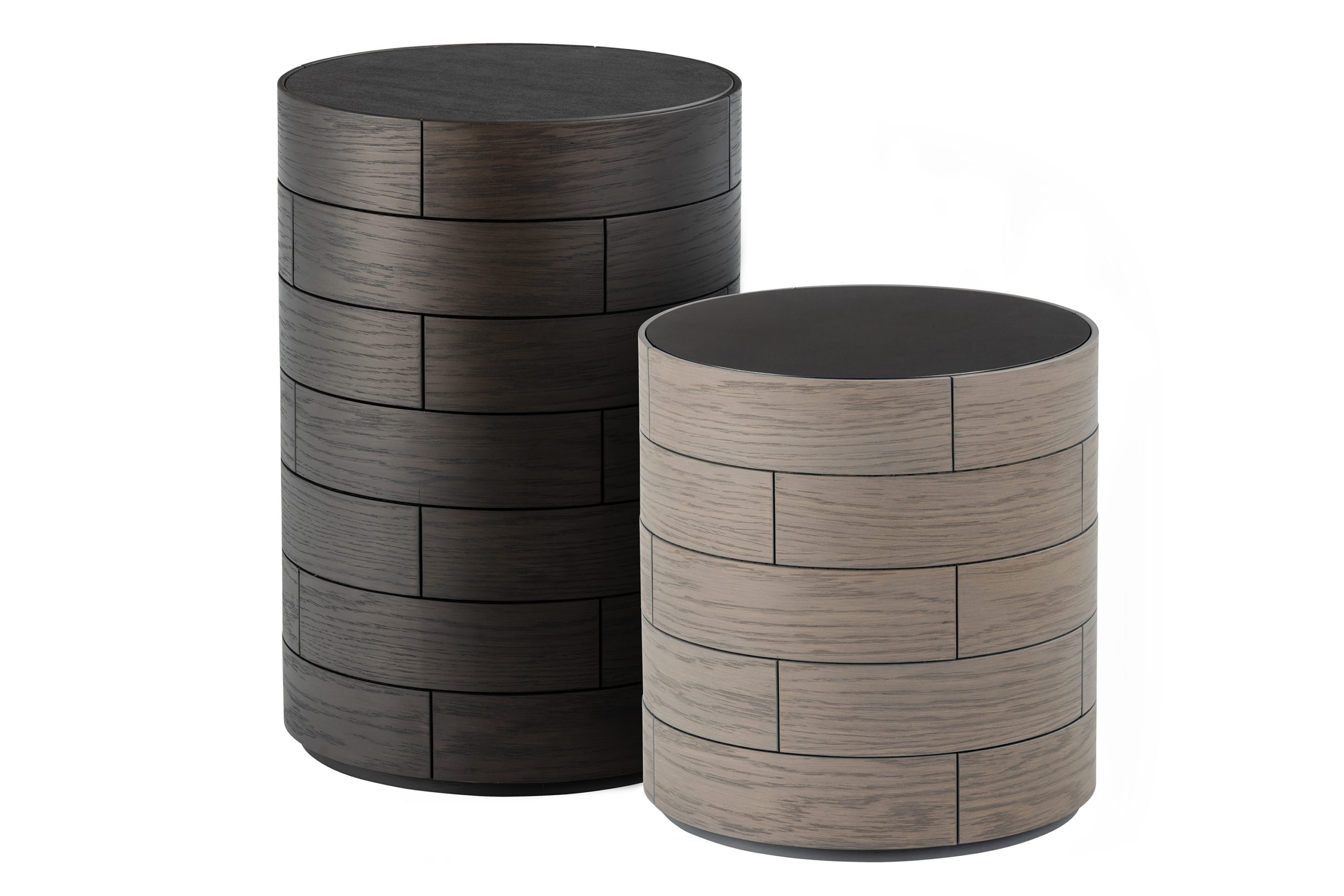 BRICK SIDETABLE | David Shaw
Inspired by Brickwork, the Brick side table is engineered using the synergy of man and machine to create the illusion of rows of bricks, also known as courses, and bending it on a perfectly round shape.
The Brick comes in two heights and can be finished in lacquer or stain.
The tops can be finished in timber stain as well as with Granite stone, raw steel or Aged Copper insert.
It can easily be applied in lounges, sports bars, commercial spaces, and even in bedrooms. This is one of the well-thought out designs that's guaranteed to add extra style and statement to your projects – designed and made from our design hub in Christchurch.
Measurements and Specifications
Structure: Oak veneer
Finish: Polished Soft Black | Polished Half Nero
Top finishes: Stained Oak | Granite Stone | Raw Steel | Aged Copper
Dimensions: 410mm dia x 615mmH
Dimensions: 410mm dia x 440mmH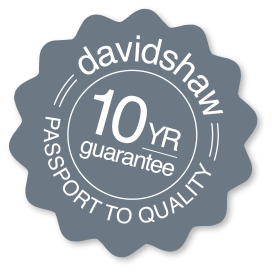 Add to Wishlist
Remove from Wishlist
Add to Wishlist