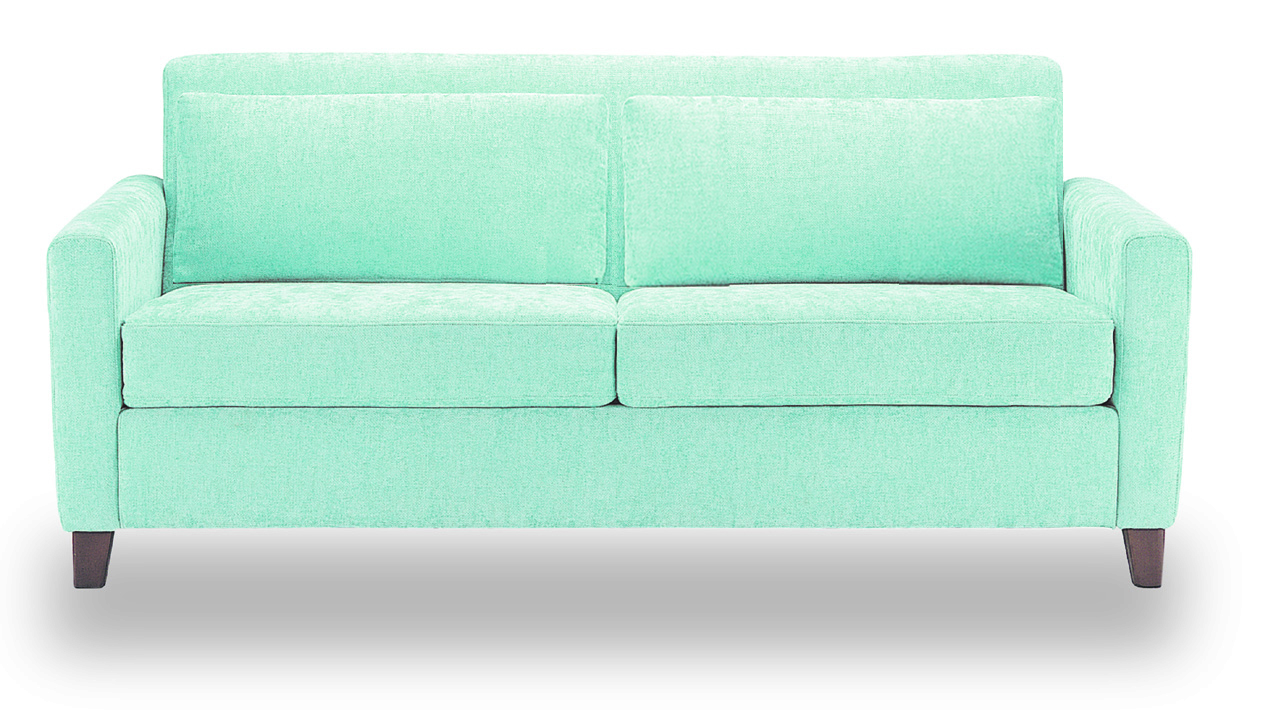 THORNDON SOFABED | David Shaw
The introduction of the Thorndon Sofabed range also introduces the innovative design option of choosing your own arm style.
The Thorndon is released with 6 different arm options giving this design the flexibility to fit into any situation. Length from back of sofa to end of the bed when fully extended is 2250 mm.
Available in your choice of fabric or leather.
Sofa bed only available in 2.5 seater.
The Thorndon Sofabed folds out to a double size bed, perfect for when extra guests arrive.
Measurements and Specifications
L 1760mm 2.5 seater
L 1960mm 3 Seater
L 630 mm Chair
D 970mm
H 830mm
D (seat) 540mm
H (seat) 480mm
Mattress size: L 1750mm x W 1540mm
Leg No 25 (60mmH) for A2, A3, A4 & A5 arm options
Leg No 26 (60mmH) for A1 arm & A6 armless options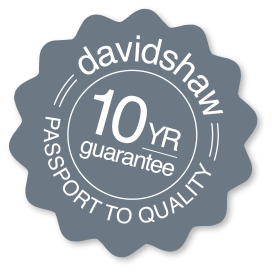 Add to Wishlist
Remove from Wishlist
Add to Wishlist