echo woocommerce_template_single_title(); ?>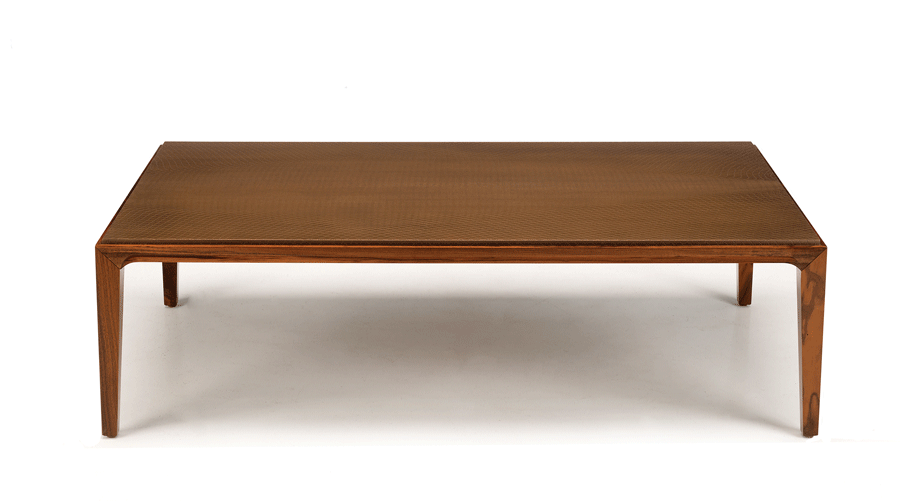 Simple classic design can be brought to the forefront of mind with new finishes – the Tristan is one of these design. The new metal top finishes offers a very contemporary aspect to this classic design. The metal top finishes are available in a wide range of options. Remember to not be limited to what you see – call
us for more information.
L 1400mm
D 800mm
H 410mm
Wood: American Walnut
Colour: Clear 10% natural
Finish: Metalier Bronze Snakeskin


Add to Wishlist
Remove from Wishlist
Add to Wishlist
Contact us