echo woocommerce_template_single_title(); ?>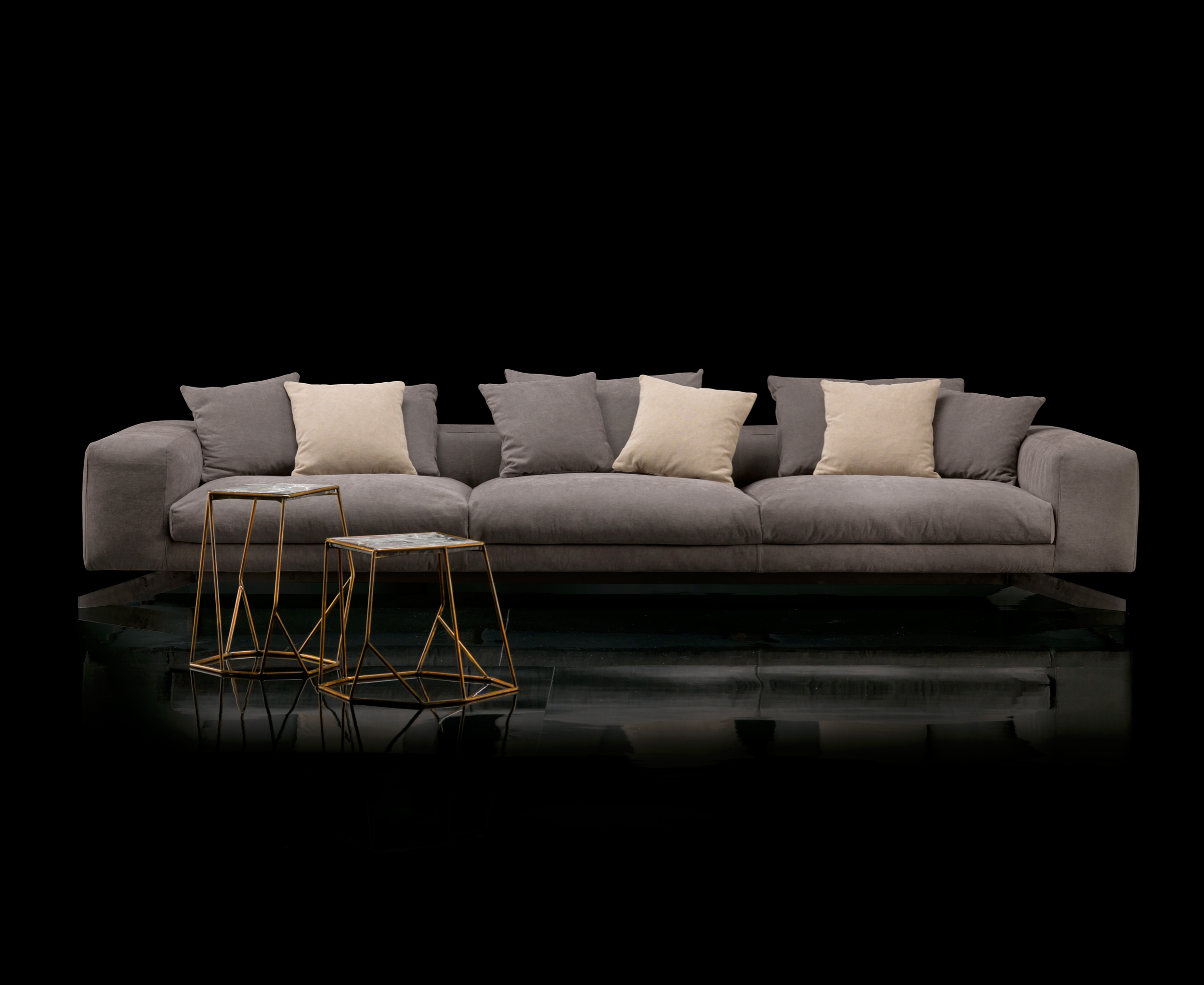 X ONE | Henge
Structure
Multilayered Norwegian pine.
Base: cover fabric 100% white cotton.
Filler: 50% goose down feather and 50% silicone flake.
Upholstery
Range of leather, nappa and fabrics as per samples, extra decorative cushions in leather and nappa as per samples or in natural fabrics from the sample collections.
Metal Base
Hand burnished black steel base made using traditional techniques.
L various units available
D 1100mm
H 700mm
H (seat) 370mm
H (base) 140mm


Add to Wishlist
Remove from Wishlist
Add to Wishlist
Contact us