Our Brands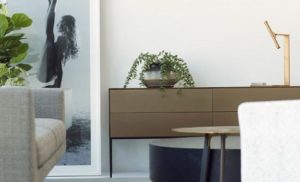 Classique has been the best in their trade for decades. The quality of work is defined by the high standard of craftsmanship and attention to detail, ensuring the piece of furniture can be enjoyed for years to come. Each piece is hand made and hand finished, to the finest detail. Classique pieces are known for embodying a sense of elegance while including subtle features that take the design component to the next level. With true design, it is these small details that make the difference and Classique is a testament to this.

Based in Cornuda (Treviso) Italy, De Castelli was set up in 1985 after the culmination of generations of blacksmiths and steelworkers who have passed their craft down. De Castelli as a company is based on old traditions and customs while looking to the future with the innovation and technology. Each piece is designed with precision and an artists eye.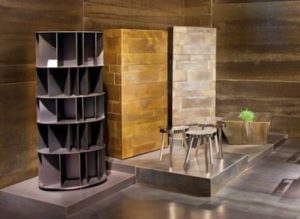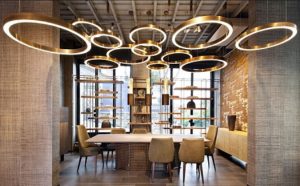 Never overstated, always refined and discreet. Henge excels in creating furniture that is designed to age gracefully. With their eye firmly on the contemporary home, Henge is constantly searching for materials that bring a natural, organic and effortless aesthetic to their furniture.


Since its foundation in 1956, JAB Anstoetz has developed a name as a quality leader in the field of upholstered furniture. From the outset, the company has been part of the internationally active JAB Anstoetz Group and so is firmly established in a group of companies which has acquired proven expertise in the world of interiors and furnishing. Although now international in scope, as far as production is concerned, the company is committed to their quality of origin located in Germany.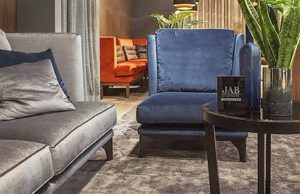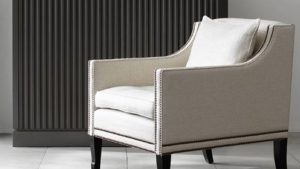 Sydney based furniture designer James Salmond discovered while working as an apprentice chef his taste for visual display to that of gourmet foods. Quickly changing professions in 1992 he started his business. Today he chooses to concentrate on design. James draws his ideas from many areas without compromising his trademark look of an effortlessly chic design

Roda was founded in 1990 as a company specializing in the production of top quality outdoor furniture. The company's success was assured thanks to its founder, Roberto Pompa. In 2005 the decision was made to consult to one of the maximum interpreters of the Italian design in the world, Rodolfo Dordoni. Roda began to make a name for itself as a trendsetter, interpreting the outdoors, with its connotations of relaxation, emotion, elegance and informality, as contiguous with the indoors and vice versa.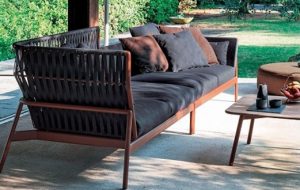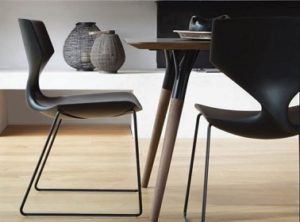 Tonon is one of the best known international brands in the world of chairs and tables, reliable and synonymous for design and quality "made in Italy". Tonon today bases itself on research and experience, on cultural and marketing factors, on new materials and new technologies.

Vanessa Mitrani is a unique figure in the field of creative glass blowing. Expertly handling glass in its various forms, she claims her designer status by systematically creating collections comprising entirely of unique pieces as a result of a process that remains random. Vanessa Mitrani has developed a prolific career since 1998, as a respected designer and an expert in her medium. She has experimented with multiple substances to pair with glass, and essentially settled on metal. She has continued to move forward with her designs by deciding to manage all aspects of the development of her pieces. While many designers stick to the design only, Mitrani has taken over the design, production, and distribution of her work.