Rhombus Dining Collection
Explore the Rhombus Dining Collection, Made in NZ, for NZ
A moody collection featuring a luxurious oval dining table, the hexagon tiling creates a partition with equally sized cells cementing this as a globally recognized piece of art.
By using a mix of modern machinery and hand crafting we have created a refined modern mix of dining that has pushed technology to lofty heights.
This collection includes The Palmer Dining Chair, Soho Cabinet and The Phoenix Dining Table.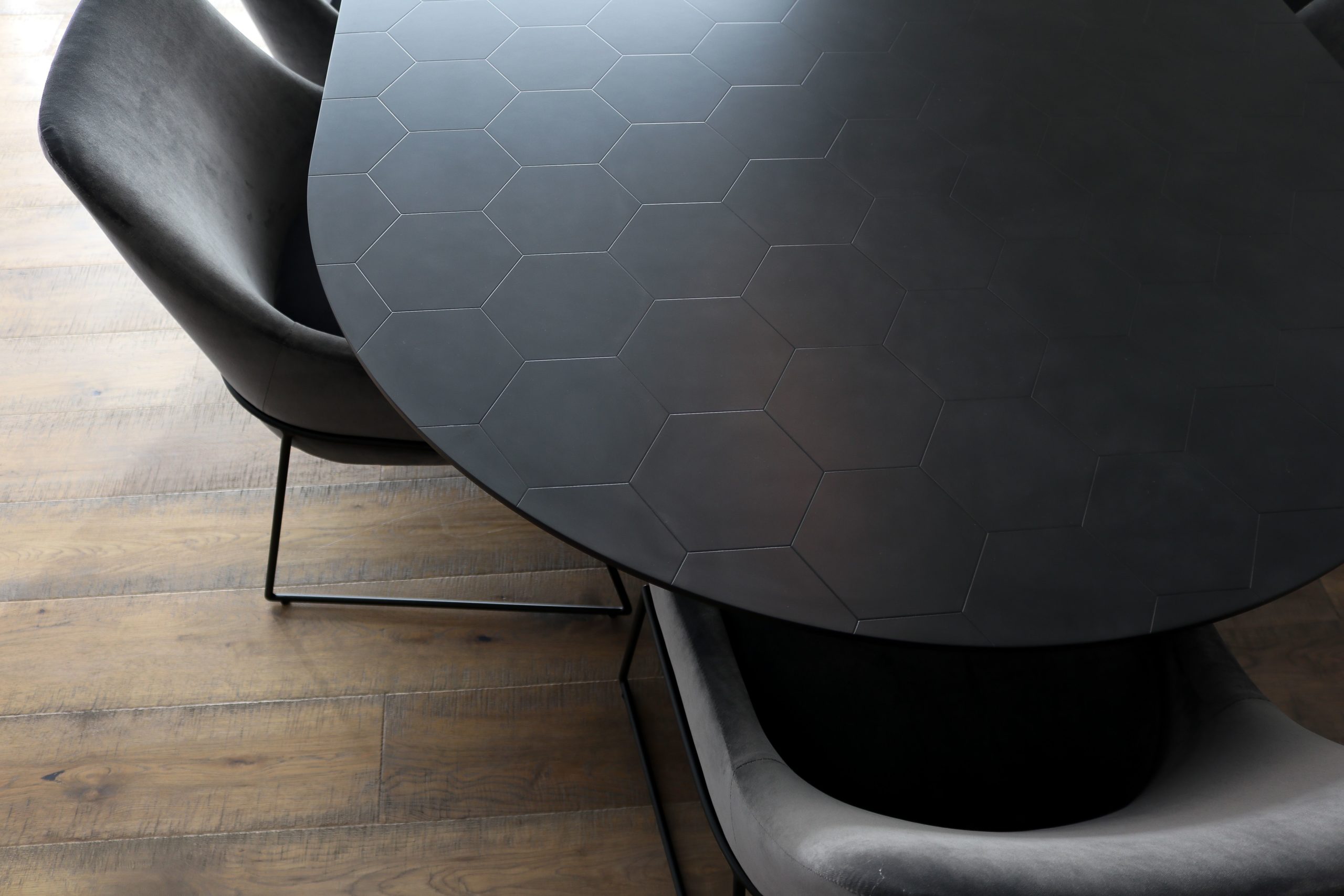 Dining Chair
Dining Table
Tables
Buffets & Shelving
Chairs