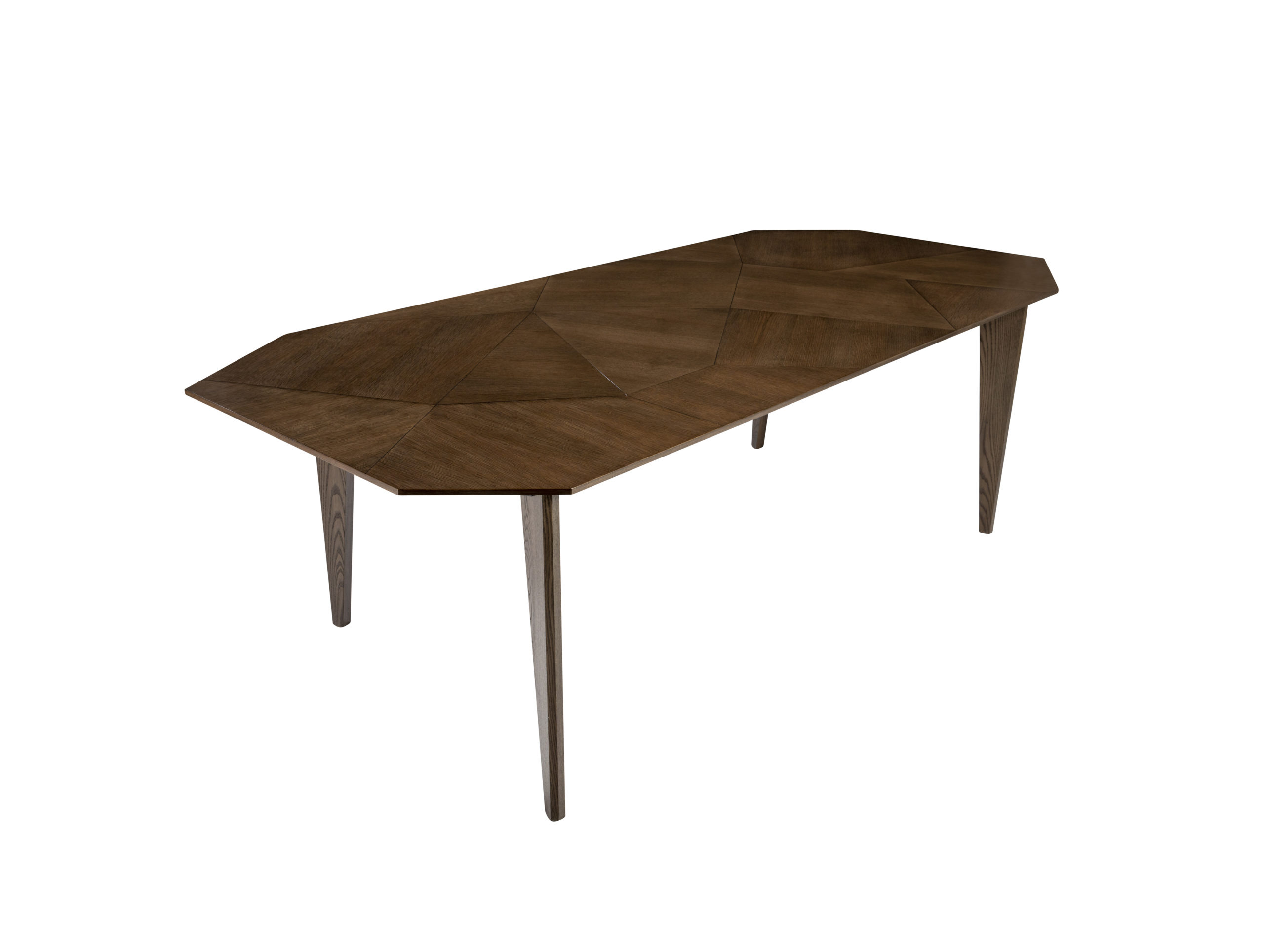 AUSTIN DINING TABLE | David Shaw
Inspired from the mid century, this dining table adds a raw organic element to your space. The top has been reconstructed different angles to create a bold statement while keeping true to its form.
Geometric designed top in Quarter cut oak veneer polished in Acorn stain.
Finish gloss 30%
Measurements and Specifications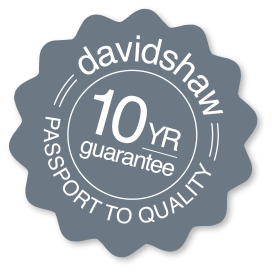 Add to Wishlist
Remove from Wishlist
Add to Wishlist