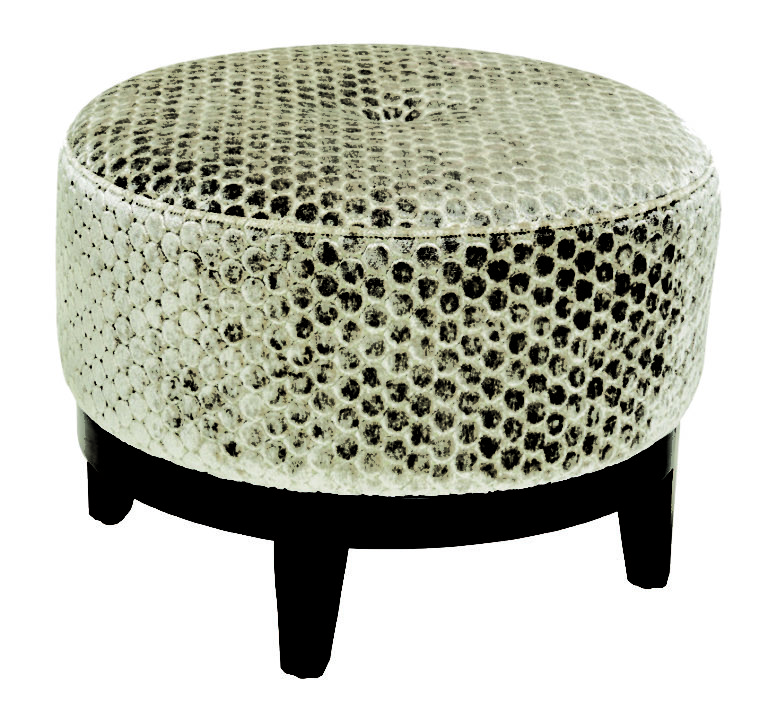 CUSHLA FOOTSTOOL | David Shaw
Cute as a button ottoman/footstool.
The structure of the plinth with the soft cushion top allows this ottoman to suit many situations – finished with a button in the centre. Simply enjoy this little cutie. Available in oval or round please contact us for more details.
Measurements and Specifications
ø 530mm
H 390mm
Plinth 150mmH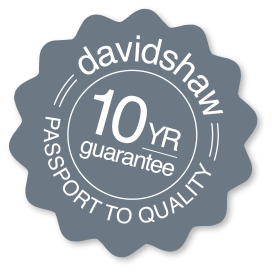 Add to Wishlist
Remove from Wishlist
Add to Wishlist