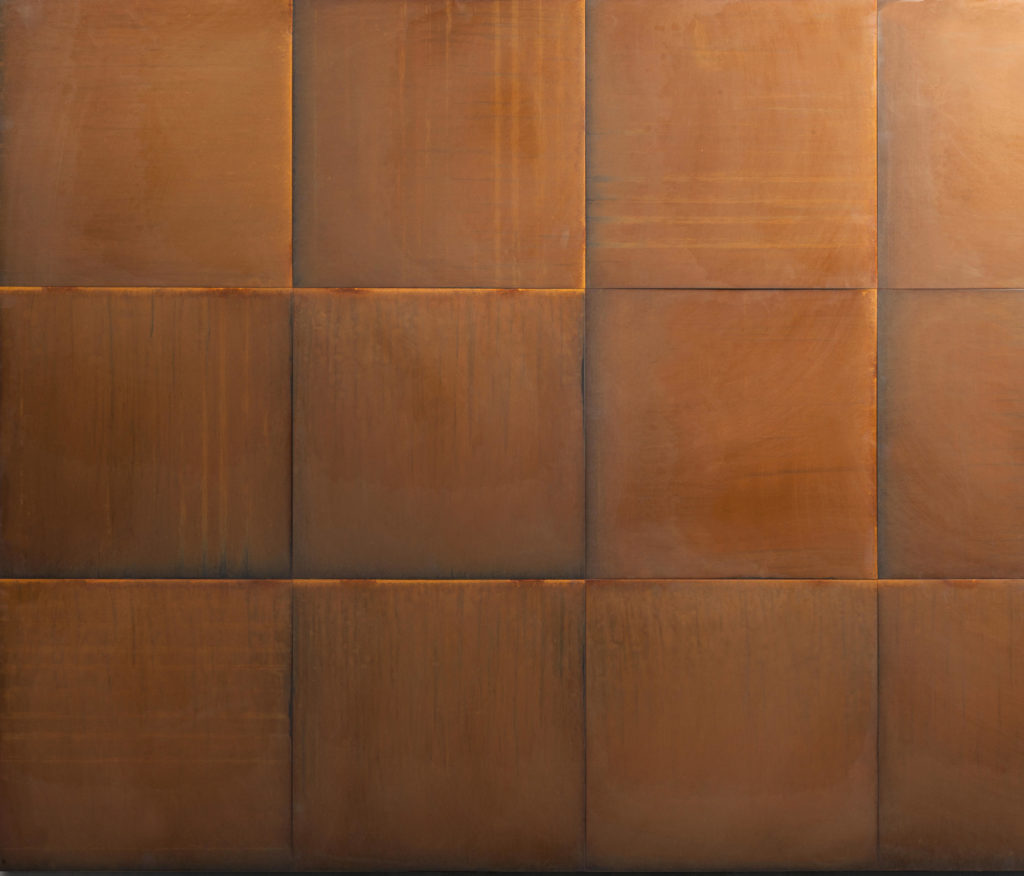 FLOOR CORTEN | Decastelli
Cor-ten:
The tiles will be delivered oxidated and waxed. The wax application should be done also after the laying (wax is not included in the price). For outdoor use it will be delivered only oxidated, it doesn't have to be waxed.
Exclusive flooring and wall covering for a perfect combination of elegance, innovation and quality Made in Italy. De Castelli flooring collections are characterized by the extreme quality as a result of a meticulous attention to details and the manual process of all the finishing and decorations.

Add to Wishlist
Remove from Wishlist
Add to Wishlist