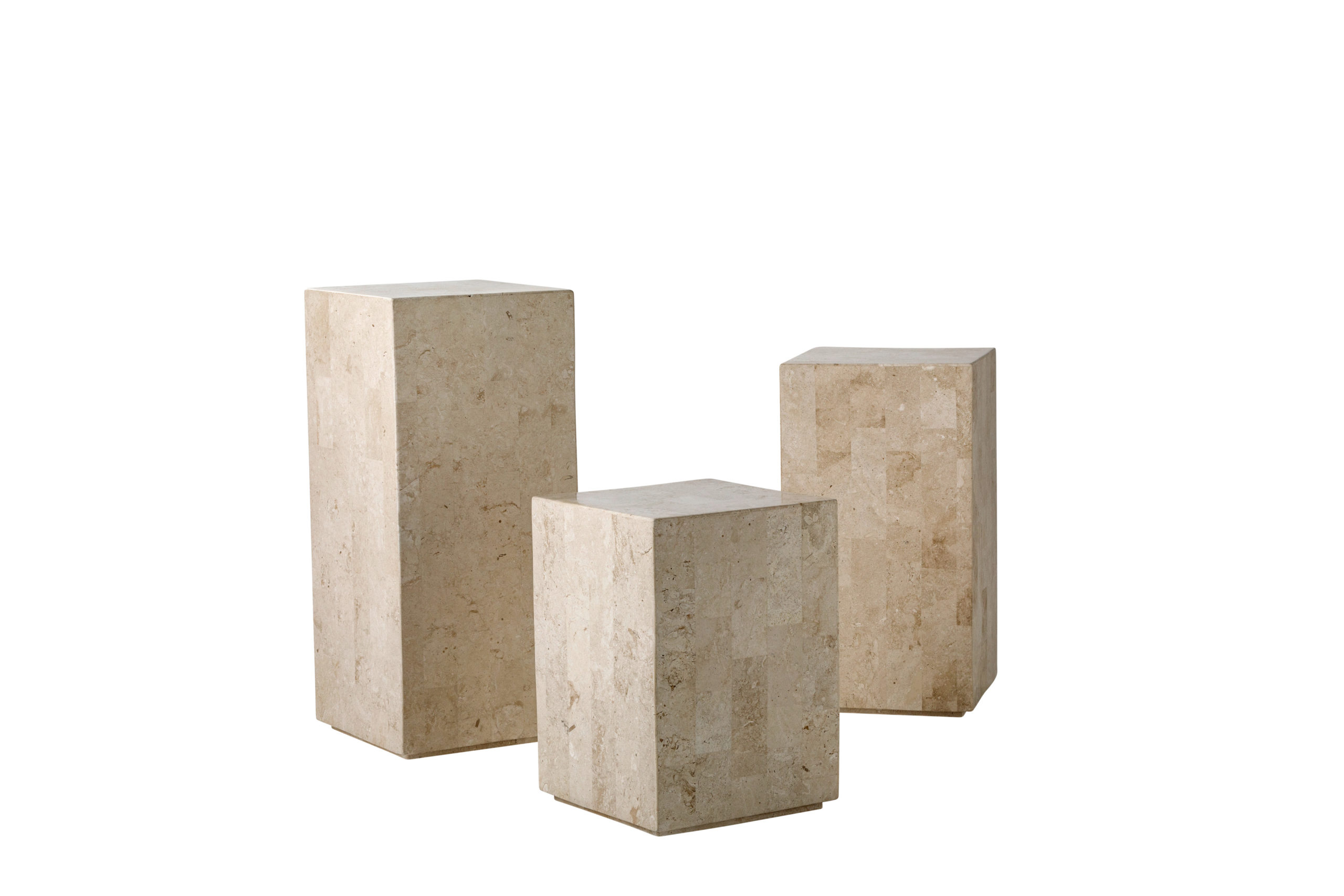 MAGNUS PLINTH | David Shaw | stone
Square plinth in a smooth salmon stone, black stone or smooth smokey white stone
Measurements and Specifications
Available in
350
800 H
350
650 H
350
500 H
Care
We recommend to use drink coasters underneath the cup that protect the surface of the stone. Fossil stone are naturally porous and a pigmented drink spills might stain the surface, and it will be hard to remove.
Maintenance
The smooth surface can be cleaned & shined by a clear household wax. The rough surface can be cleaned with detergent solution (detergent powder + water). Be sure to wipe immediately with dry clean cloth not letting liquid to stay long on the surface
The stone construction are made for indoor only. Each stone pieces will vary in colour as the stone will have variations in each slab.
It's not recommended for outdoor use.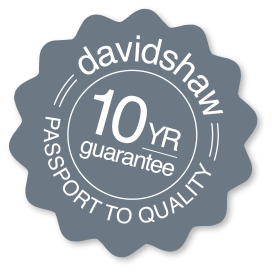 Brand: stone

Add to Wishlist
Remove from Wishlist
Add to Wishlist