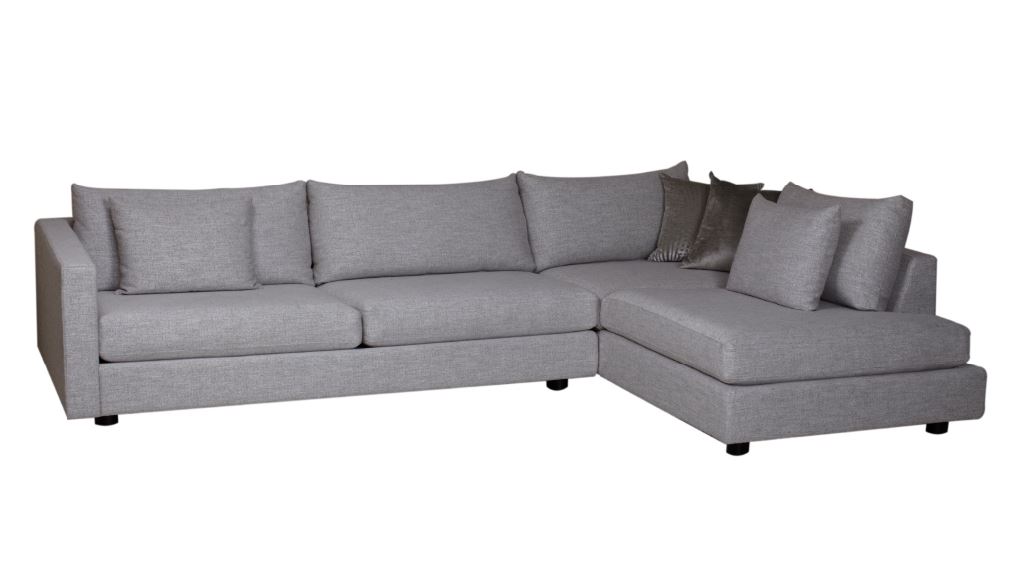 MANHATTAN MODULAR | David Shaw
Innovative design technology is apparent in this stylish contemporary modular. Revolutionary new wool wrap with the incorporation of an innovative tray seat allows the comfort David Shaw is known for.
Details in this design allows you to create your own style with the chaise either 2x back cushions with 2x C10 scatters or 3x back cushions.
Measurements and Specifications
L various units available
D 1050mm
D (seat) 620mm
H (back) 820mm
H (arm) 600mm
H (seat) 480mm
Leg No 65 (100mmH)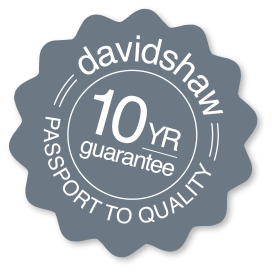 Add to Wishlist
Remove from Wishlist
Add to Wishlist