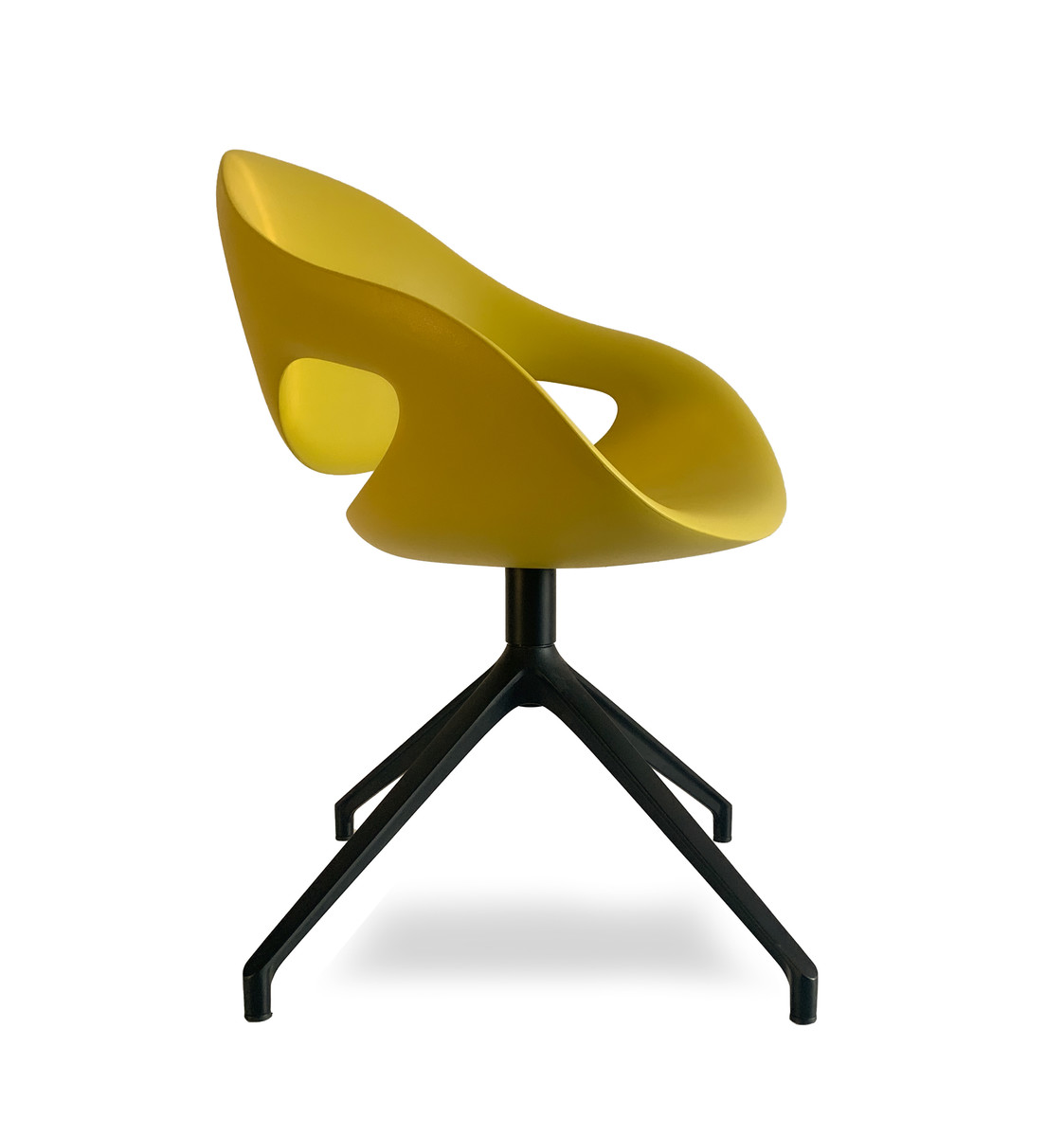 MOON CHAIR | Tonon
Moon by Mac Stopa for Tonon expresses the designer's passion for organic curved lines. The sculptural shape of the Moon chair is based on semicircular forms calling to mind the phases of the Moon. The sides of the seat of the chair extend into the armrests, forming a flexible suspended backrest that adjusts itself to the position of the body ensuring maximum comfort. The chair's organically-shaped shell is made of a self-supporting frame injected with integral "soft touch" foam. The flexible foam geometry contours the body and gives a pleasant sensation of softness for added comfort.
Measurements and Specifications
Overall Height 86 cm 33.9"
Overall Width 61 cm 24"
Overall Depth 43 cm 16.9"
Seat Height 47 cm 18.5"


Add to Wishlist
Remove from Wishlist
Add to Wishlist