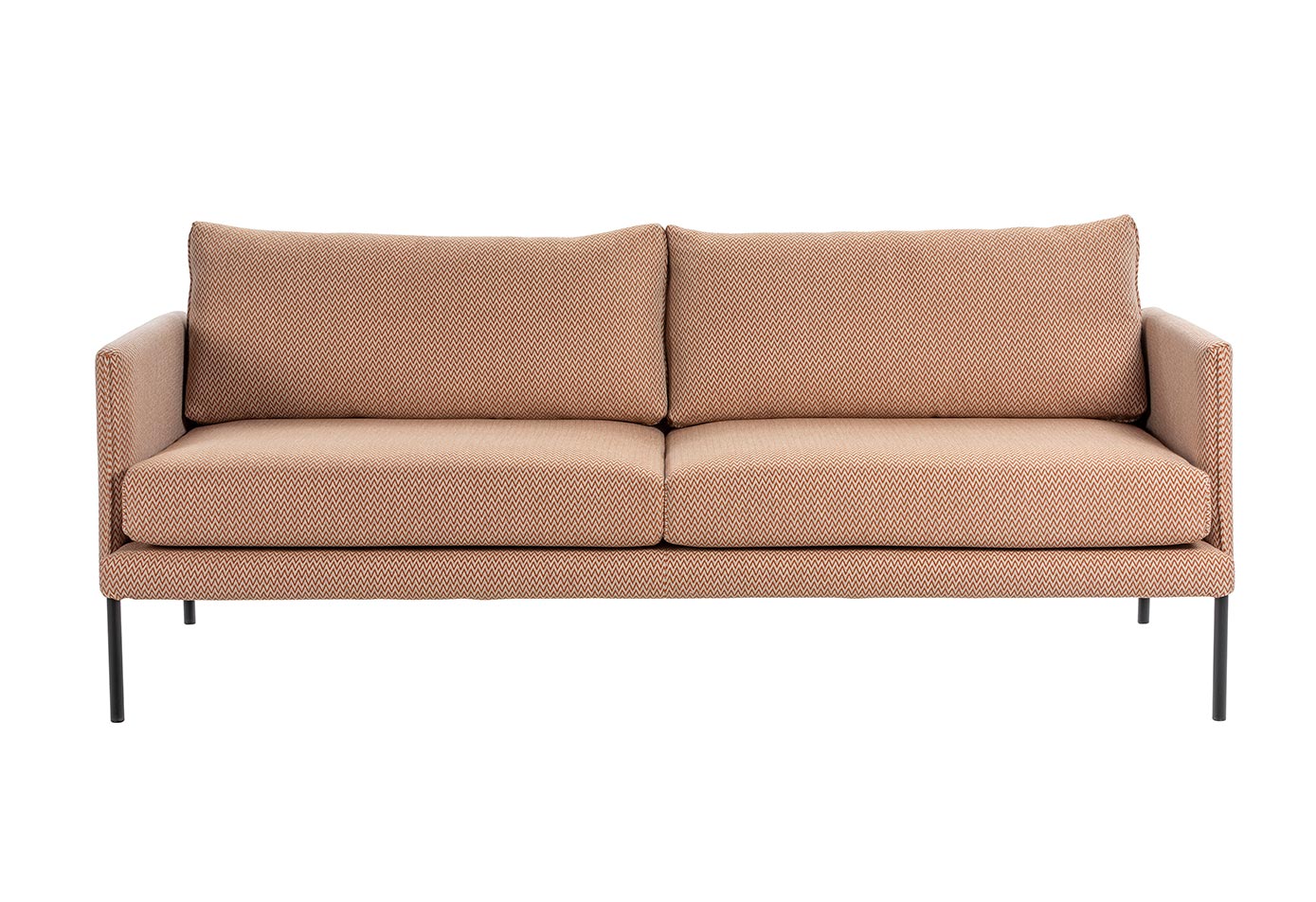 RIVIERA SETTEE – MODULAR | David Shaw
The Riviera modular outdoor settee is manufactured with outdoor elements in mind.
The components are all marine grade with the steel frames zinc coated prior to powder coating. This ensures all the edges rivets and joints are sealed and there is no compromise on comfort.
A combination of hydro draining open cell foam seats with fast drying polyester pearl back cushions will dry quickly after wet conditions.
This offers maximum indoor comfort in any outdoor environment.
Measurements and Specifications
L 770mm Chair
L 1800mm 2.5 Seater
L 2100mm 3.0 Seater
D 900 mm
D (Seat) 570 mm
H (Seat) 470 mm
H (Arm) 670 mm
H (Back) 830 mm
Galvanised metal framed leg 230mmH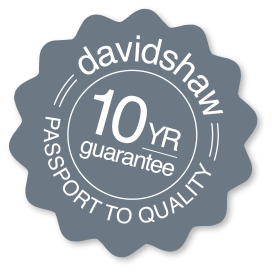 Add to Wishlist
Remove from Wishlist
Add to Wishlist