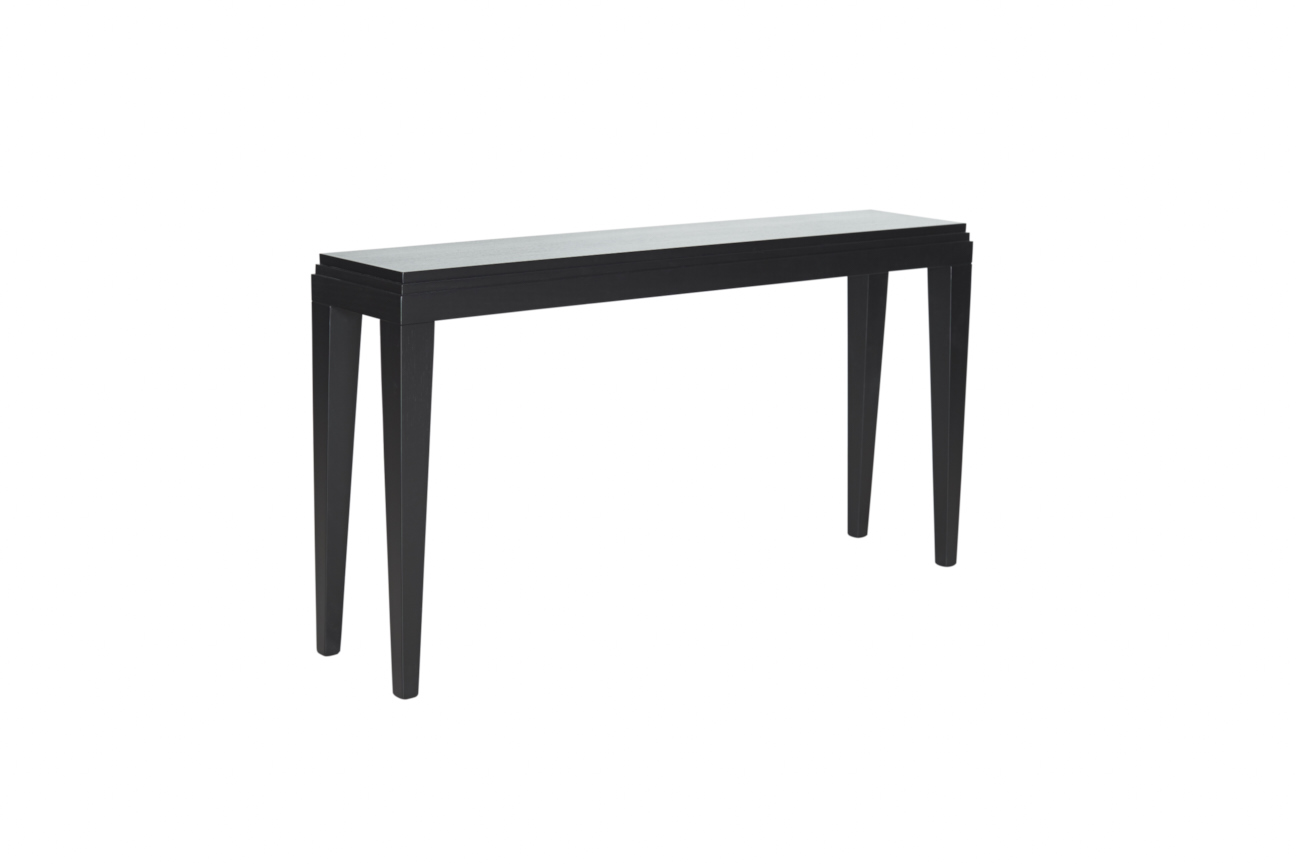 SASSI | James Salmond
This design is sleek with a tone of glamorous restraint.
Sassi can be a dining table or console with the option of bevelled smoky grey glass on top.
The wood is American Ash which adds to the elegant features of this piece.
Can be made to your own requirements – call us for more information.
Measurements and Specifications
Console
L 1425mm
D 330mm
H 750mm
L 1800mm
D 500mm
H 750mm
Dining Table
L 2300mm
D 1100mm
H 750mm
Wood in American Ash


Add to Wishlist
Remove from Wishlist
Add to Wishlist