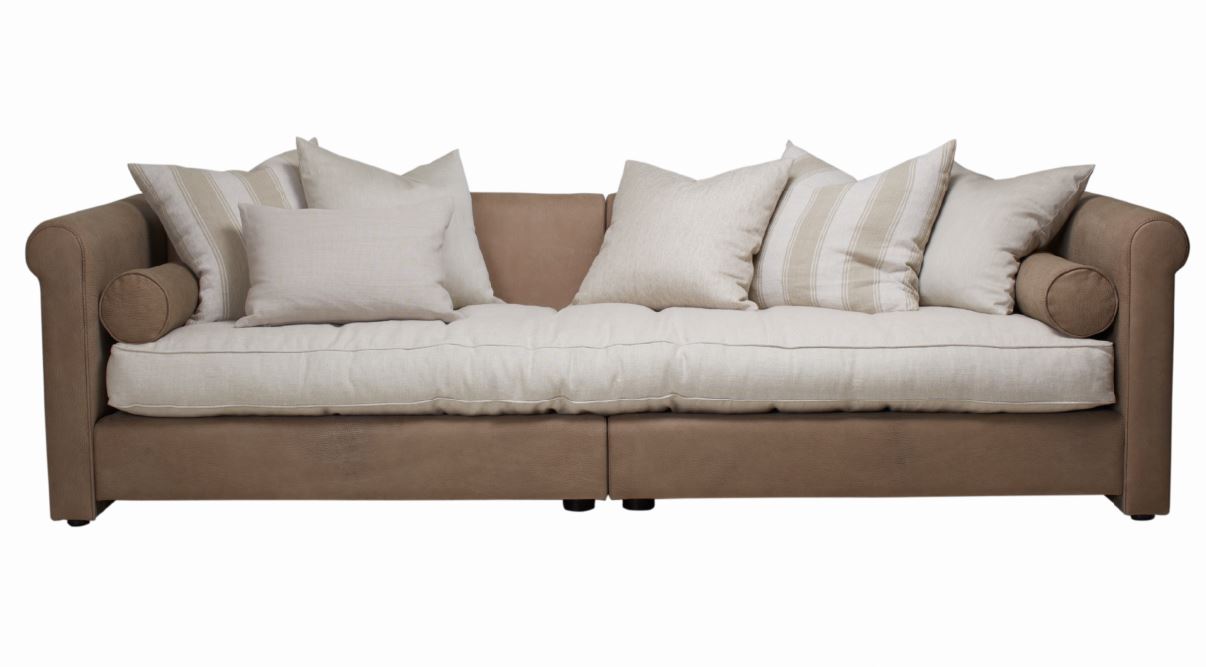 THE BOSS | David Shaw
Classic at its best.
To achieve the length, this timeless design is in two pieces. With a contemporary one piece feather wrap seat cushion, this settee is divinely deep, ideal to curl up in. With luscious scatter cushions that mould with your body.
Simply a piece to enjoy.
Measurements and Specifications
L 2500mm 2.5 Seater
L 3000mm 3.0 Seater
D 1050mm
D(seat) 740mm
H(arm) 800mm
H(seat) 510mm
H(back) 800mm+cushionS
Black glides 20mmH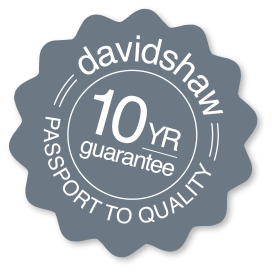 Add to Wishlist
Remove from Wishlist
Add to Wishlist