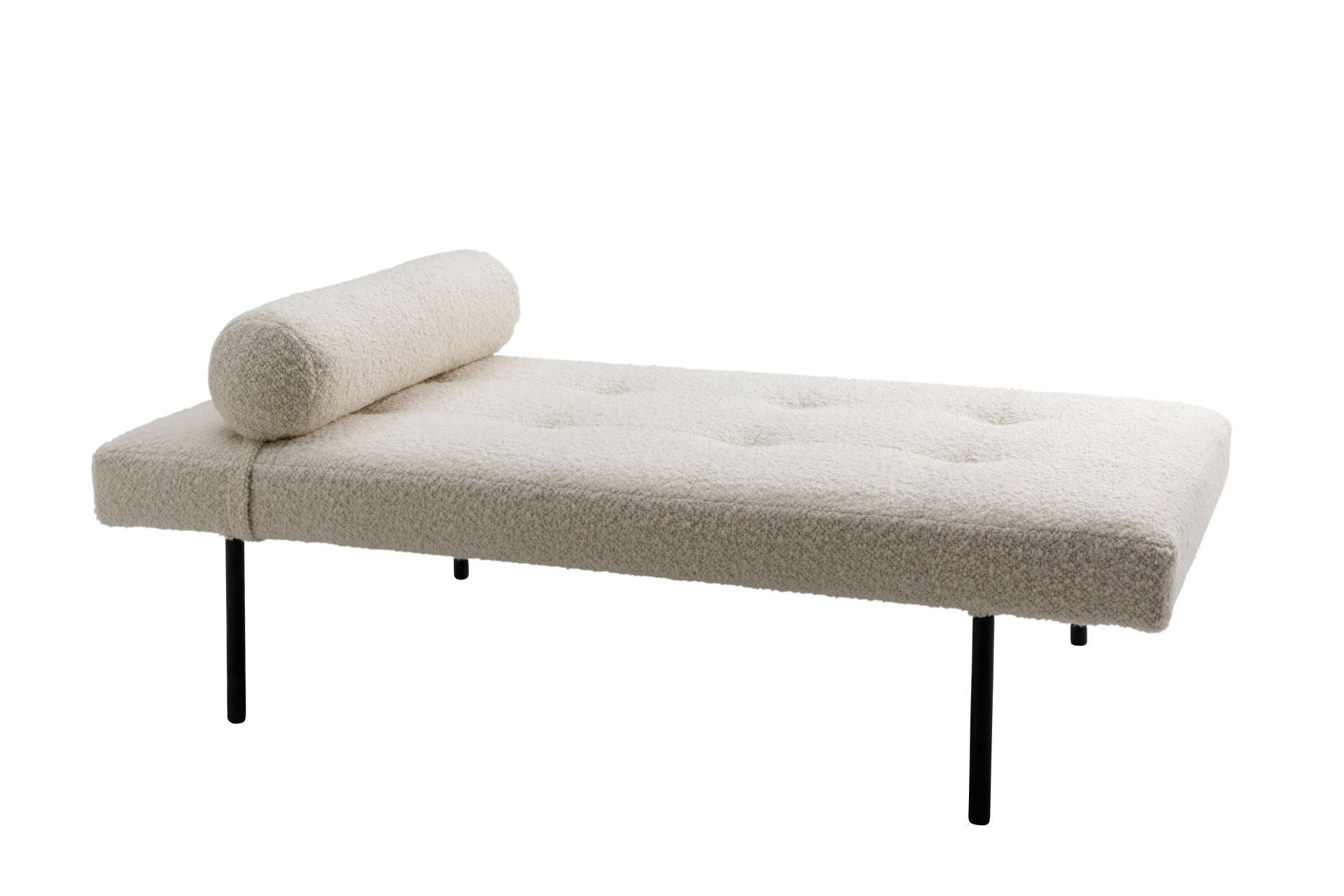 The Minimalist Emilee Daybed by Beck Wadworth x David Shaw | David Shaw | The Minimalist Emilee Daybed by Beck Wadworth x David Shaw
Beck Wadworth has collaborated with David Shaw, the innovative furniture design house to create her dream bespoke daybed that perfectly combines function with minimalist style. T
New Zealand designed & made, the beautiful daybed combines a timeless design with clean lines including black metal legs with a textured ivory jacquard fabric from Warwick which gives this understated piece warmth & a laid back elegance.
"Working with David Shaw, a New Zealand made design house, was a dream come true. I have wanted to add a daybed with clean elegant lines to my home for quite some time now. I knew I wanted the design to be timeless & minimal, with contrast black metal legs & a textured fabric that created warmth & depth – a point of difference. This piece can be moved around the home with ease, it's functional, comfortable & has an understated elegance." Beck Wadworth
Details:
Colour: Ivory
Fabric: Fabio Ivory Jacquard from Warwick
Rectangular daybed with blind buttoning detailing on the top & a metal frame & legs creating elegant clean lines.
The Daybed contains memory foam on the seat which allows for added comfort. The matching Bolster has Velcro on the base for easy removal.
To enquire about this style please email us "amy@davidshaw.co.nz"
Measurements and Specifications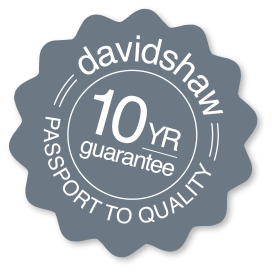 Brand: The Minimalist Emilee Daybed by Beck Wadworth x David Shaw

Add to Wishlist
Remove from Wishlist
Add to Wishlist