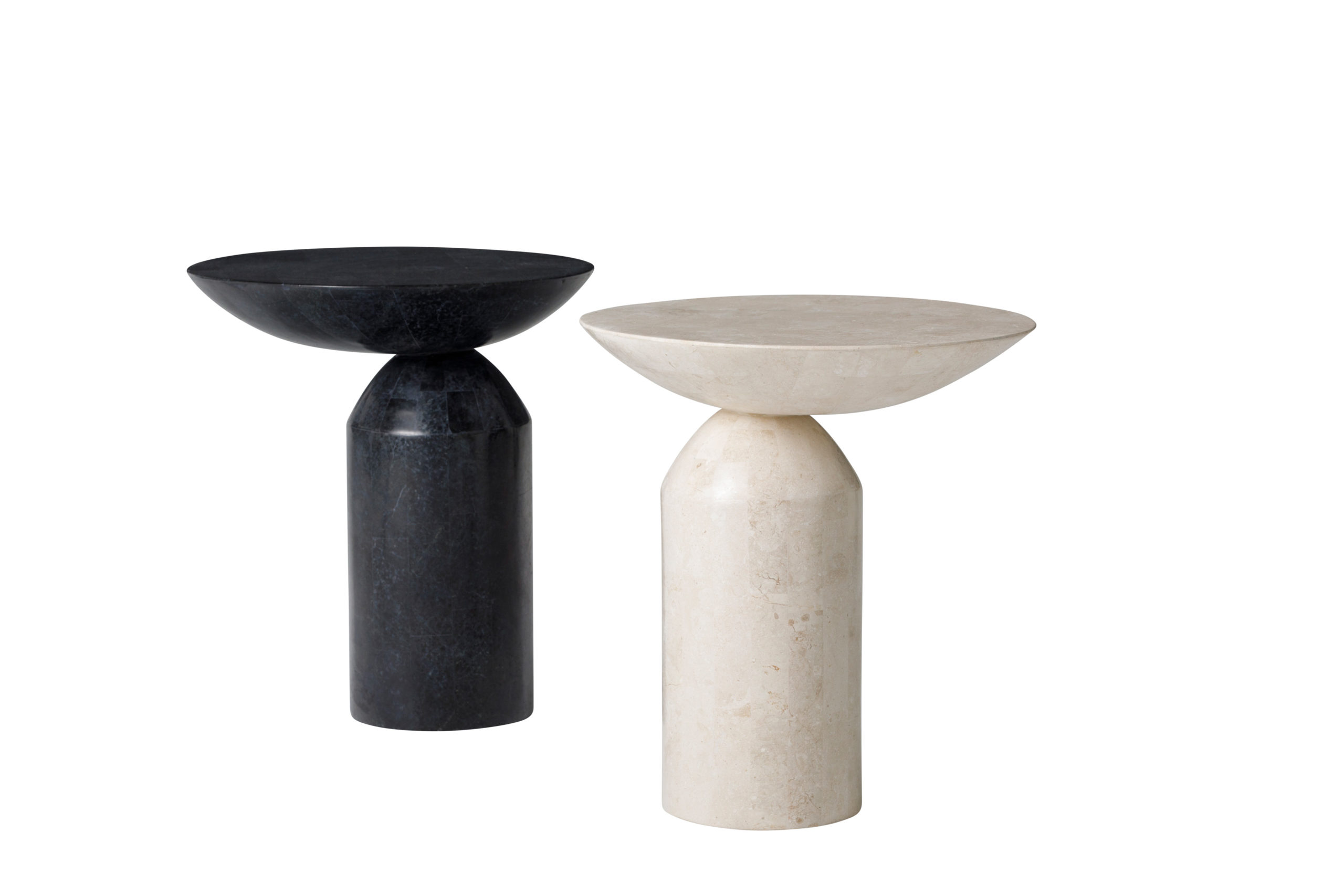 WALTER SIDE TABLE | David Shaw | stone
Smooth smokey white or black stone. Offset top with cylinder base.
Measurements and Specifications
ø 500
H 570
The stone construction are made for indoor only. Each stone pieces will vary in colour as the stone will have variations in each slab.
It's not recommended for outdoor use.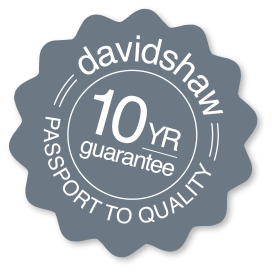 Brand: stone

Add to Wishlist
Remove from Wishlist
Add to Wishlist