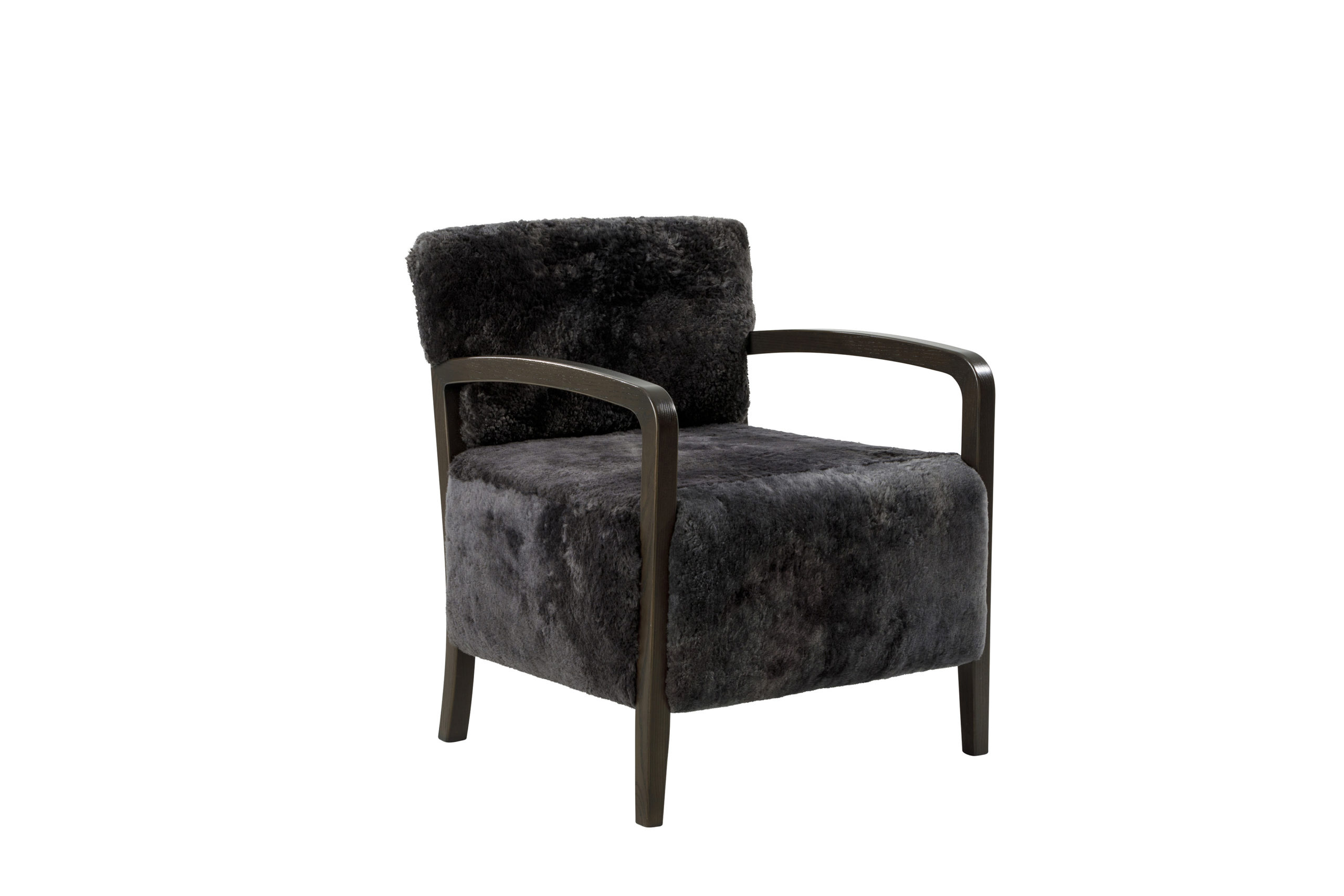 ATLAS CHAIR | David Shaw
A style well-loved by the design team. Atlas is a charming character with a distinctive curved
American Ash timber arm that profiles perfectly – the seat is deep for luxuriating in.
This timeless style is better suited to a thicker textured fabric to give an overall appearance of sophistication.
Measurements and Specifications
Length 670
Depth 700
Depth Seat 570
Height Back 820
Height Arm 660
Height Seat 440
Leg Height 650mm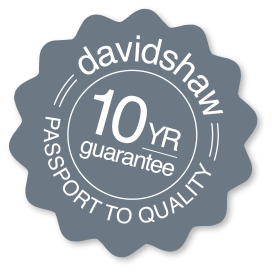 Add to Wishlist
Remove from Wishlist
Add to Wishlist