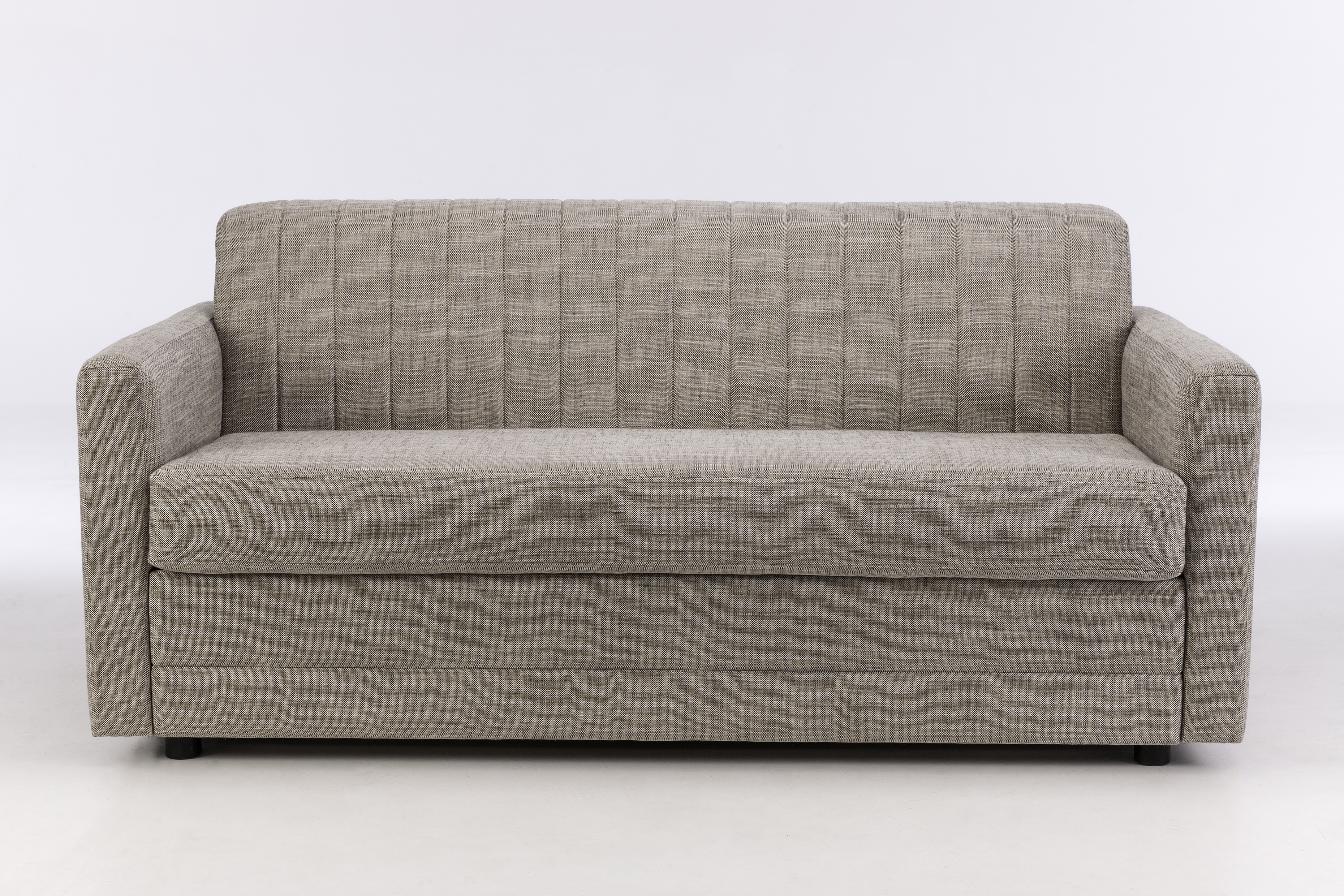 BERNADETTE SOFA BED | David Shaw
The Bernadette sofa bed has the famous Lampolet mechanism, which is proudly offered exclusively throughout New Zealand by David Shaw Limited.
Easy to use, no more removing of cushions, simple to extend to an extremely comfortable inner sprung mattress bed.
Complete with the channelled inside back detailing.
(option with or without arms)
Measurements and Specifications
L 1800mm
D 960mm
D 580mm (seat)
H 870mm
H 660mm (arm)
H 460mm (seat)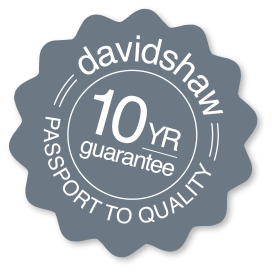 Add to Wishlist
Remove from Wishlist
Add to Wishlist