echo woocommerce_template_single_title(); ?>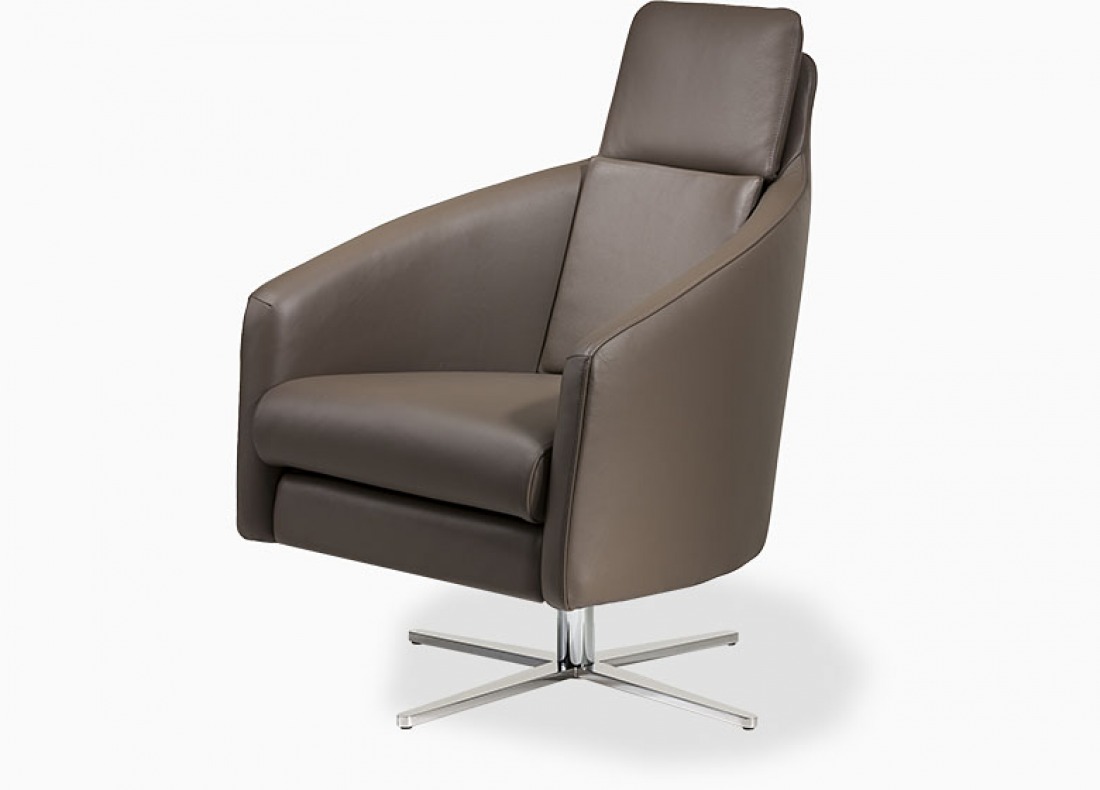 Whether for lively discussions or relaxed lounging – BOSS is great in any situation. Well thought-out details and very easy handling allow the graceful lounge chair to be transformed into a comfortable relax armchair in the twinkling of an eye.
With its distinctly slim design by Cynthia Starnes, BOSS is a perfect partner for furnishing schemes of any format.
L 720mm
D 790mm (1400mm fully reclined and footrest pulled out)
H 990mm (1200mm with headrest pulled up)
D (seat) 520mm
H (seat) 440mm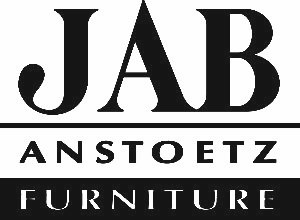 Add to Wishlist
Remove from Wishlist
Add to Wishlist
Contact us