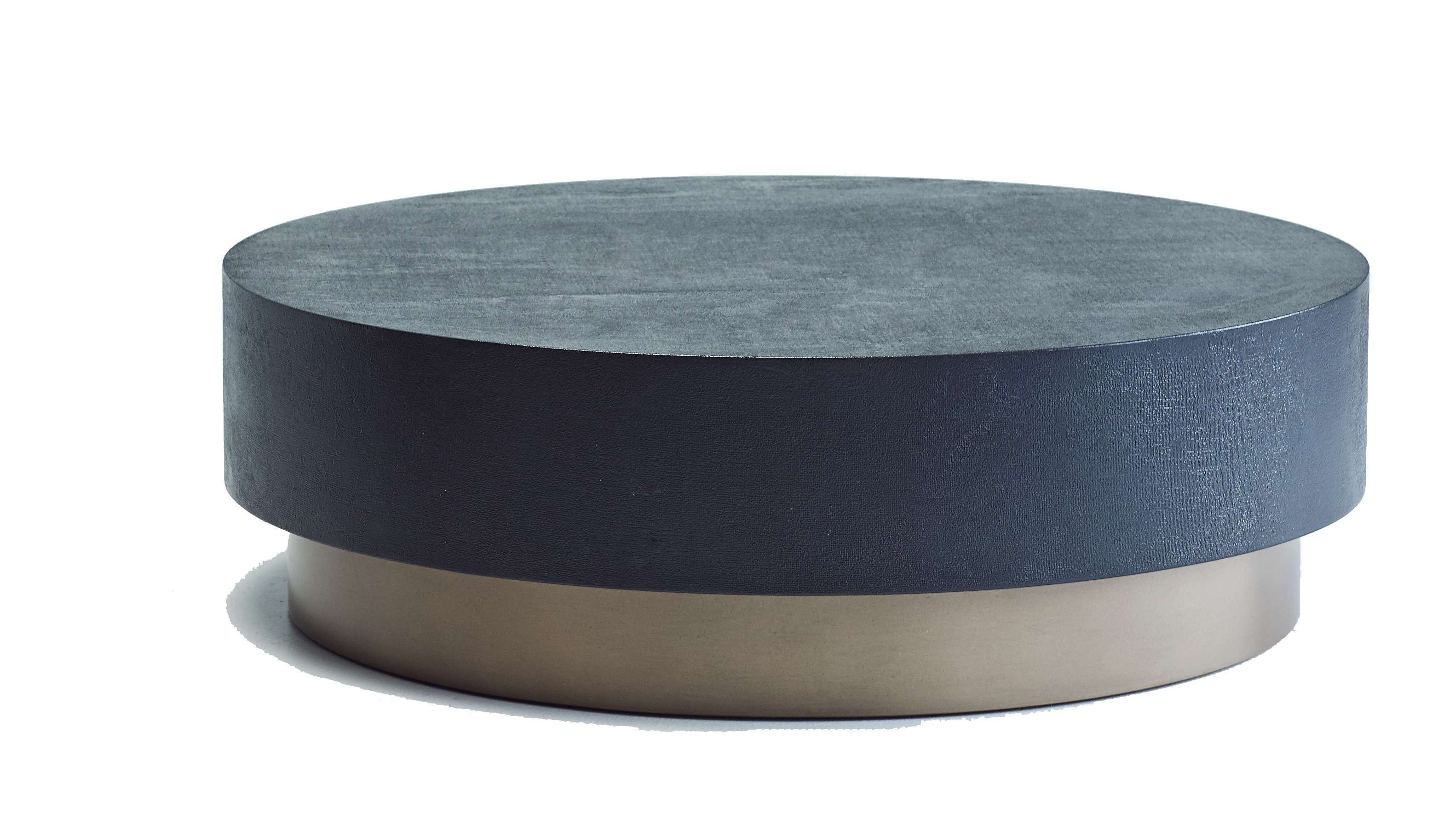 BROOKLYN TABLES | David Shaw
The Brooklyn tables are available in three shapes and sizes with a variety of finishes.
The perfect way to add a contemporary touch to any home, Brooklyn carefully walks the line between modern and classic, representing the aesthetic that Classique has become known for. The mix of metal resin offers a very industrial/commercial application while offering a softness with form and balance.
Measurements and Specifications
Coffee Table
ø 1100mm
H 340mm
Plinth H 130mm
Base MDF with Metal Resin
Finish Bronze Smooth
Top Hessian Finish
Colour Black Copper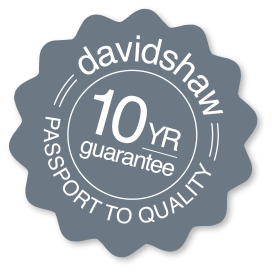 Add to Wishlist
Remove from Wishlist
Add to Wishlist