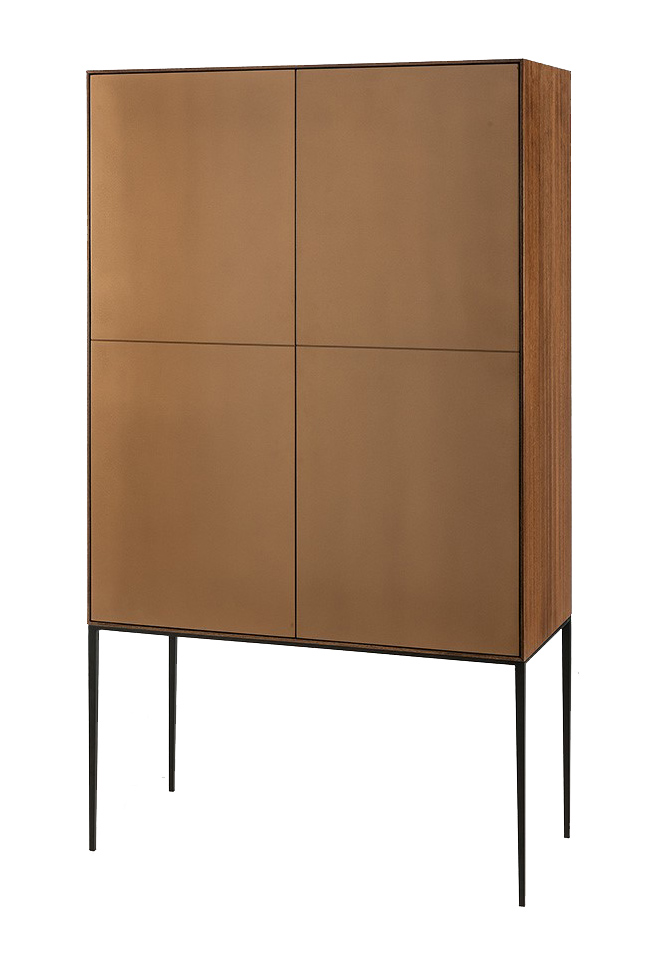 CHESTER COCKTAIL CABINET | David Shaw
An elegant modern cocktail cabinet with its own mixing tray. The body is made from Quarter Cut Victorian Ash Veneer with a polished Smoky Oak finish. Combining the metal doors with the finely tapered legs which are powder coated generates a timeless classic design.
Your own dimensions can be accommodated with different finishes.
Measurements and Specifications
L 1000mm
D 470mm
H 1760mm
Wood for body: Quarter Cut Victorian Ash Veneer
Colour: Smoky Oak
Draw fronts: Wood MDF
Finish/Colour: Metalier Bronze Smooth finish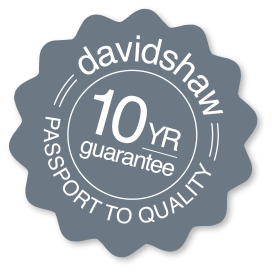 Add to Wishlist
Remove from Wishlist
Add to Wishlist