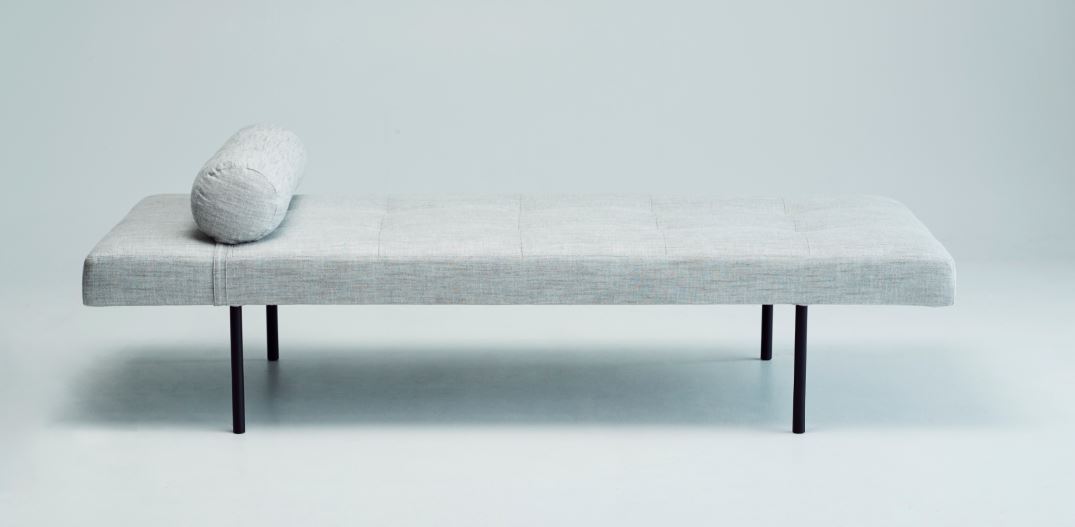 EMILEE OTTOMAN | David Shaw
Understated elegance is always timeless.
With the combination of memory foam on the seat allows for added comfort.
The Bolster has a Velcro on the base for easy removal. With blind buttoning on the top is in keeping with the clean elegant lines of this design.
Measurements and Specifications
L 1820mm
D 820mm
H 400mm
Metal framed leg (275mmH)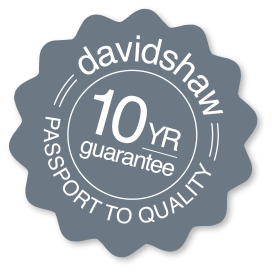 Add to Wishlist
Remove from Wishlist
Add to Wishlist