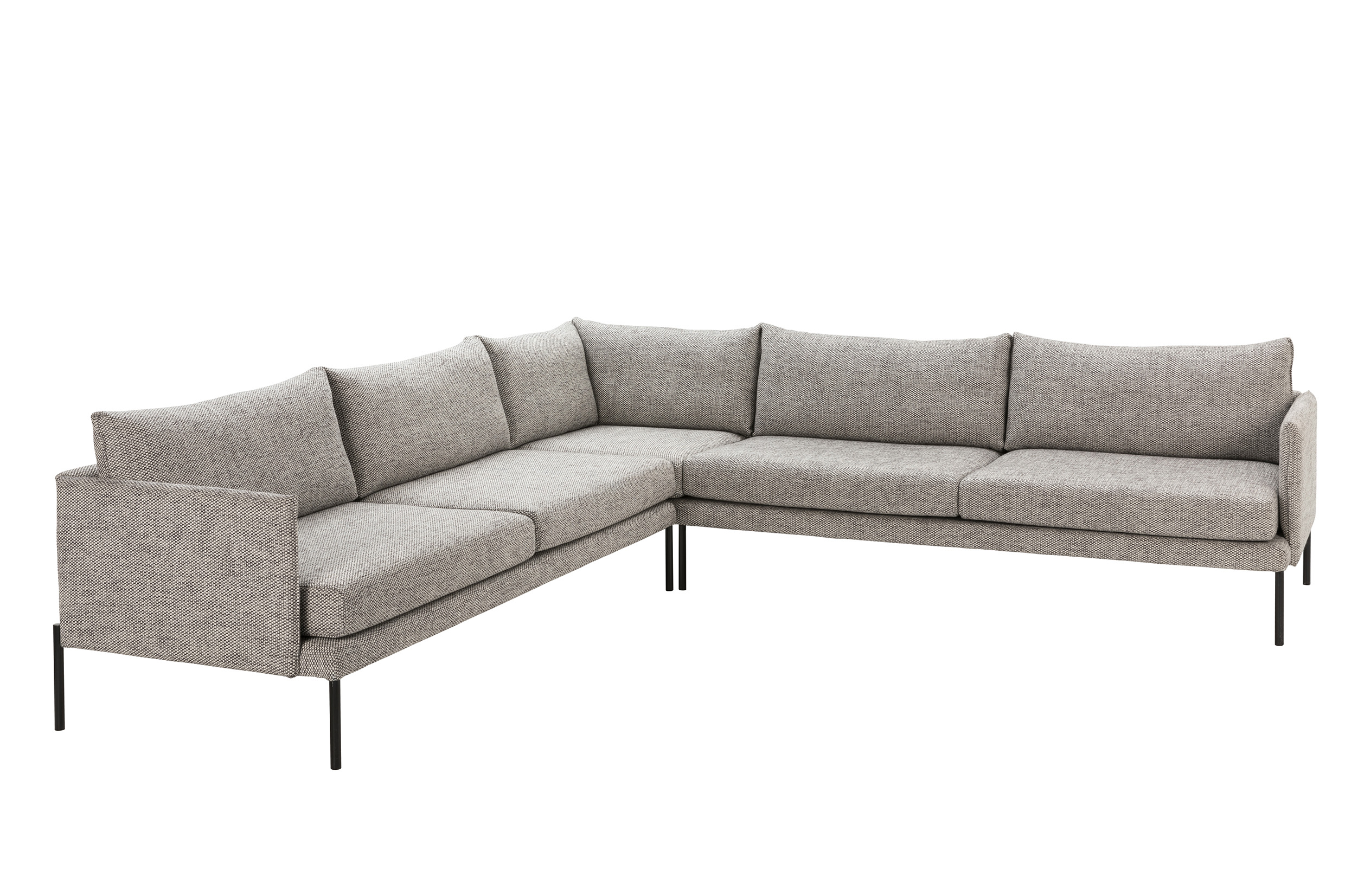 FLYNN MODULAR | David Shaw
The Flynn Modular – with arms recessed back and forward showcasing the negative detail on the back, not only do you have a distinction between the back and front of this elegant design, but also an added French Flanging. This is located on the front facing arms and back, and the sides of the back cushions. Noticeably you see no joins as the arms, border, seat and back cushions are all wrapped. To create a piece which is not only economical but functional, comfortable and compatible this design is made from metal to achieve the fine features you see here.
Please be aware of fabric choice on this design – call us for more information.
Measurements and Specifications
L refer to catalogue pages for various options
D 900 mm
D (Seat) 570 mm
H (Seat) 470 mm
H (Arm) 670 mm
H (Back) 830 mm
Metal framed leg 230mmH colour Matt Black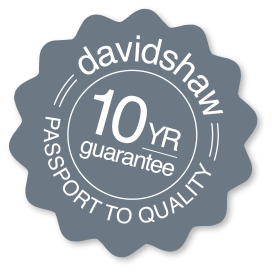 Add to Wishlist
Remove from Wishlist
Add to Wishlist