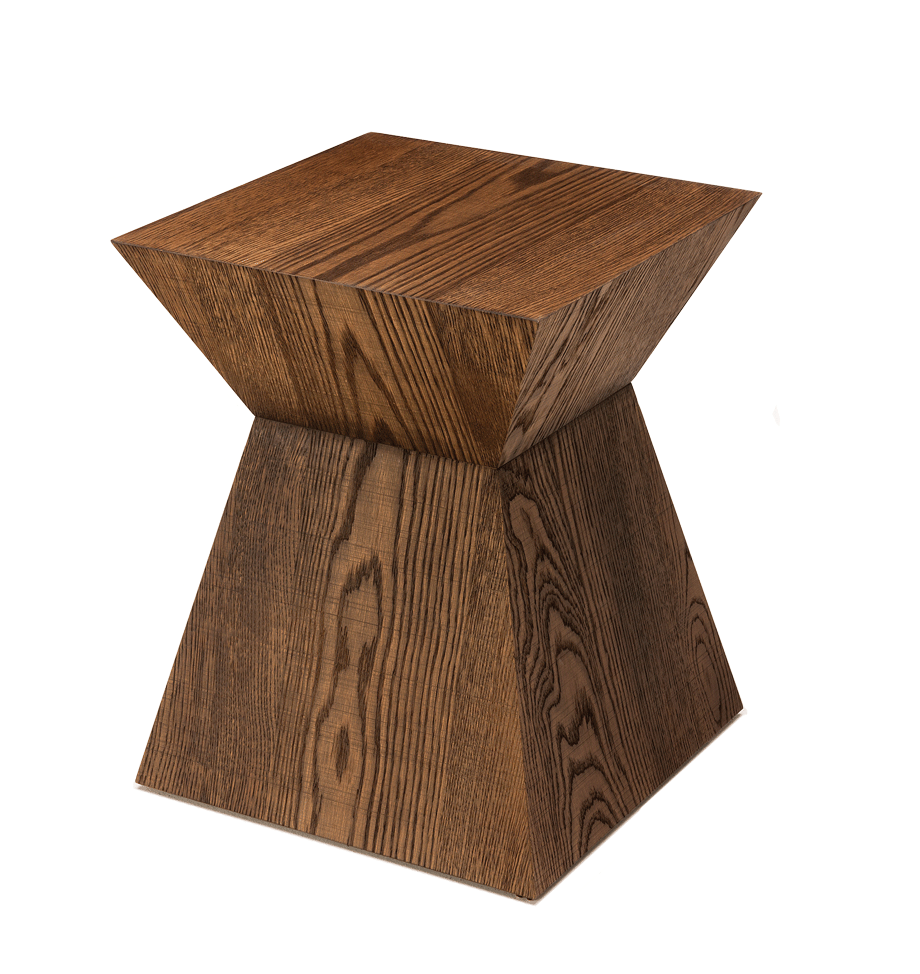 JAYDEN SIDE TABLE | David Shaw
This side table looks solid however as always in design looks can be deceiving.
A new technology called Oak Art Sawn offers a rough rustic texture only available in this veneer. This side table is a perfect way to mix up designs with texture to suit the ever-growing eclectic mix which is being sought after currently.
Measurements and Specifications
L 400mm
D 400mm
H 500mm
Wood: Oak Art Sawn Veneer
Colour: Smokey Walnut
Finish: Soft touch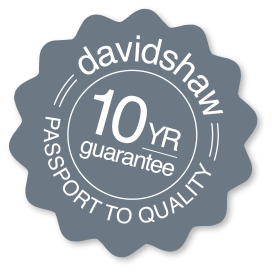 Add to Wishlist
Remove from Wishlist
Add to Wishlist