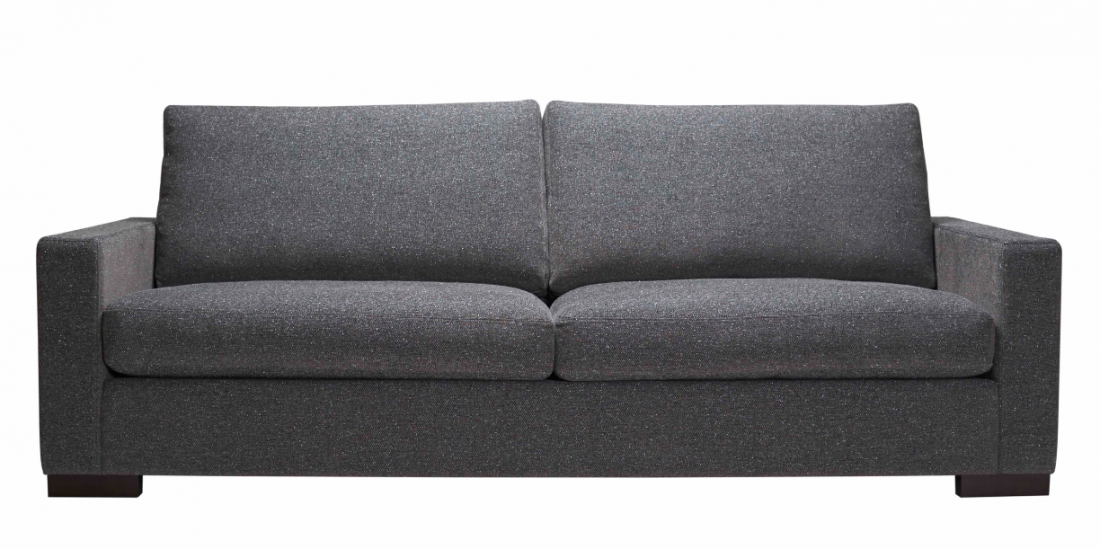 ROSSETTI | David Shaw
Rossetti is a David Shaw Classic contemporary design, with its simple timeless lines to fit any situation. The high back cushion offers the luxury of comfort.
Choose your seat cushions according to your own requirements. (Comes standard with feather wrap seat cushion). Available as a modular or settee.
Measurements and Specifications
L 1240mm Chair
L 2150mm 2.5 Seater
L 2450mm 3 Seater
D 1060mm
D (seat) 600mm
H (back) 980mm
H (arm) 650mm
H (seat) 490mm
Leg No 59 (90mmH) or Leg No 43 (60mmH)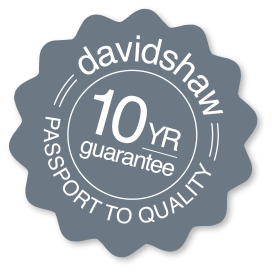 Add to Wishlist
Remove from Wishlist
Add to Wishlist