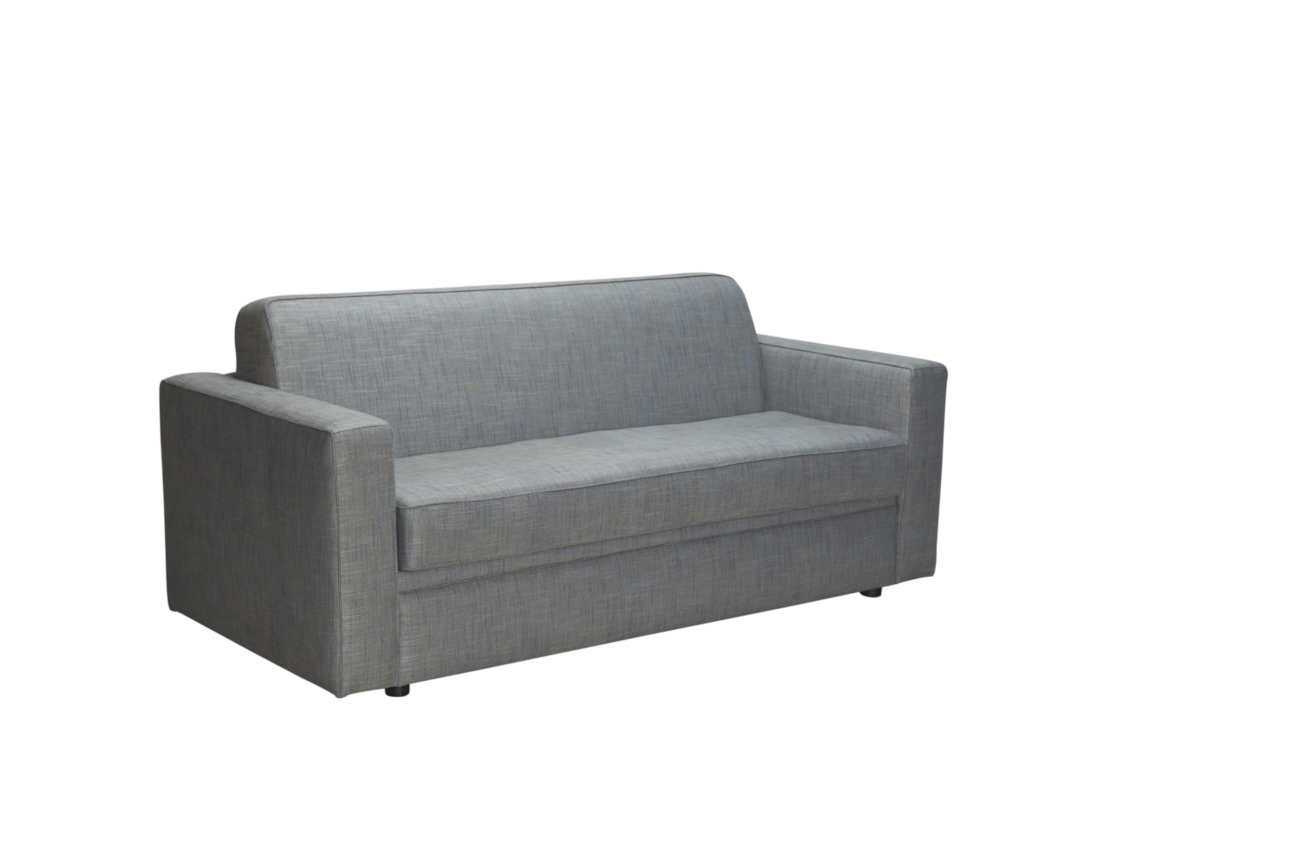 STELLA SOFABED | David Shaw
An Italian mechanism at its best. Easy to use, no removing of back or seat cushions. Simply extends to a comfortable inner sprung bed.
Details include flanging with one seat cushion for optimum comfort when used as a settee.
Option with or without arms.
Extended length 2130mm
Sofa bed available only in 2.5 seater.
Measurements and Specifications
L 1995mm
D 960mm
D (seat) 580mm
H (back) 870mm
H (arm) 660mm
H (seat) 460mm
Black glide legs (60mmH)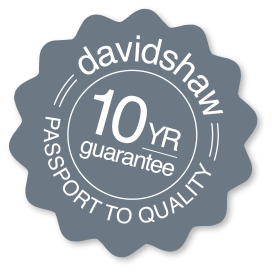 Add to Wishlist
Remove from Wishlist
Add to Wishlist