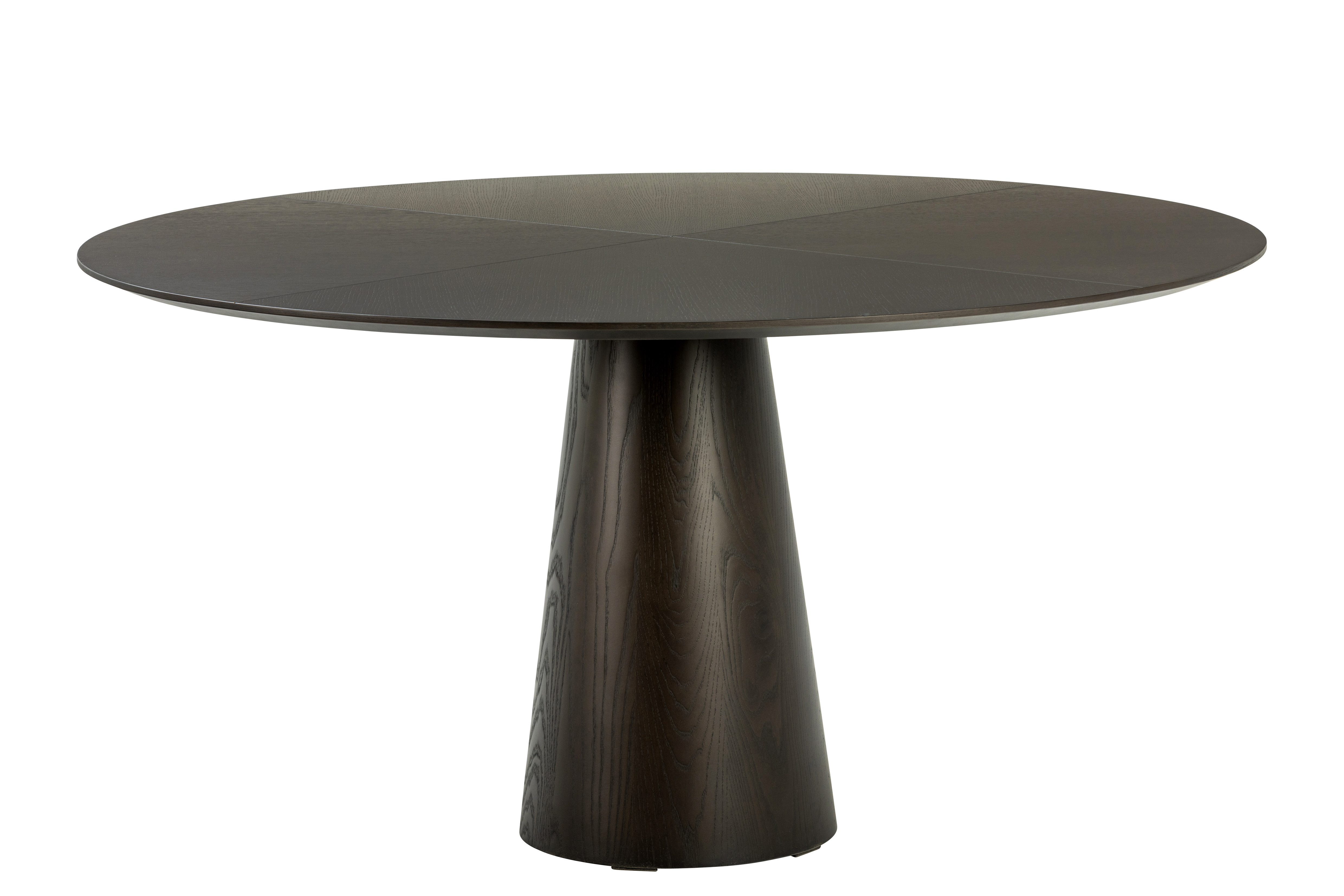 YVES DINING TABLE | David Shaw
An elegant round dining table, Yves possesses a character of subtle sophistication that does not want to be labelled.
Features like a beveled underside and sectional grain on top as it balances on a cone pedestal base renders it understated and as a whole makes one fine creation for generations to appreciate.
The top can be in your choice of solid American Ash or Ash Veneer.
The cone base is Ash Veneer.
Measurements and Specifications
Dimensions:
1100mm dia x 750mmH (available as sectional or plain top)
1460mm dia x 750mmH (available as sectional top only)
1700mm dia x 750mmH (available as sectional top only)
2100mm dia x 750mmH (available as sectional top only)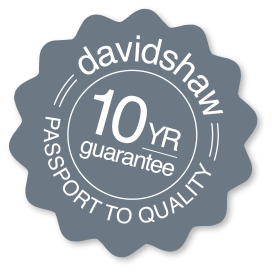 Add to Wishlist
Remove from Wishlist
Add to Wishlist